3 Winning Subscription Business Ideas for 2020
It's no secret that retaining an existing customer is far less expensive than acquiring a new one. But how do you ensure that your customers remain loyal to you? One way to do so is by using a subscription-based payment model within your business.
A subscription-based business model makes it easier to maintain customer loyalty by encouraging both parties to maintain a long term relationship. But the benefits of a subscription business don't end there. Subscription-based pricing can also help you attract more customers in the first place, reduce marketing costs, and make it easier to predict your revenue every month.
Whether you like it or not, the subscription model might be your company's future. According to the Subscription Trade Association (SUBTA), 75% of direct-to-consumer (D2C) businesses will offer subscription services by 2023. It's not just small businesses that are using the subscription business model, either. Global companies like Amazon, Target, and Nike are incorporating subscription-based services, too.
Regardless of whether you're looking to pivot your existing business or are seeking inspiration for your next venture, here are three subscription business ideas you can start today.
Subscription Box Business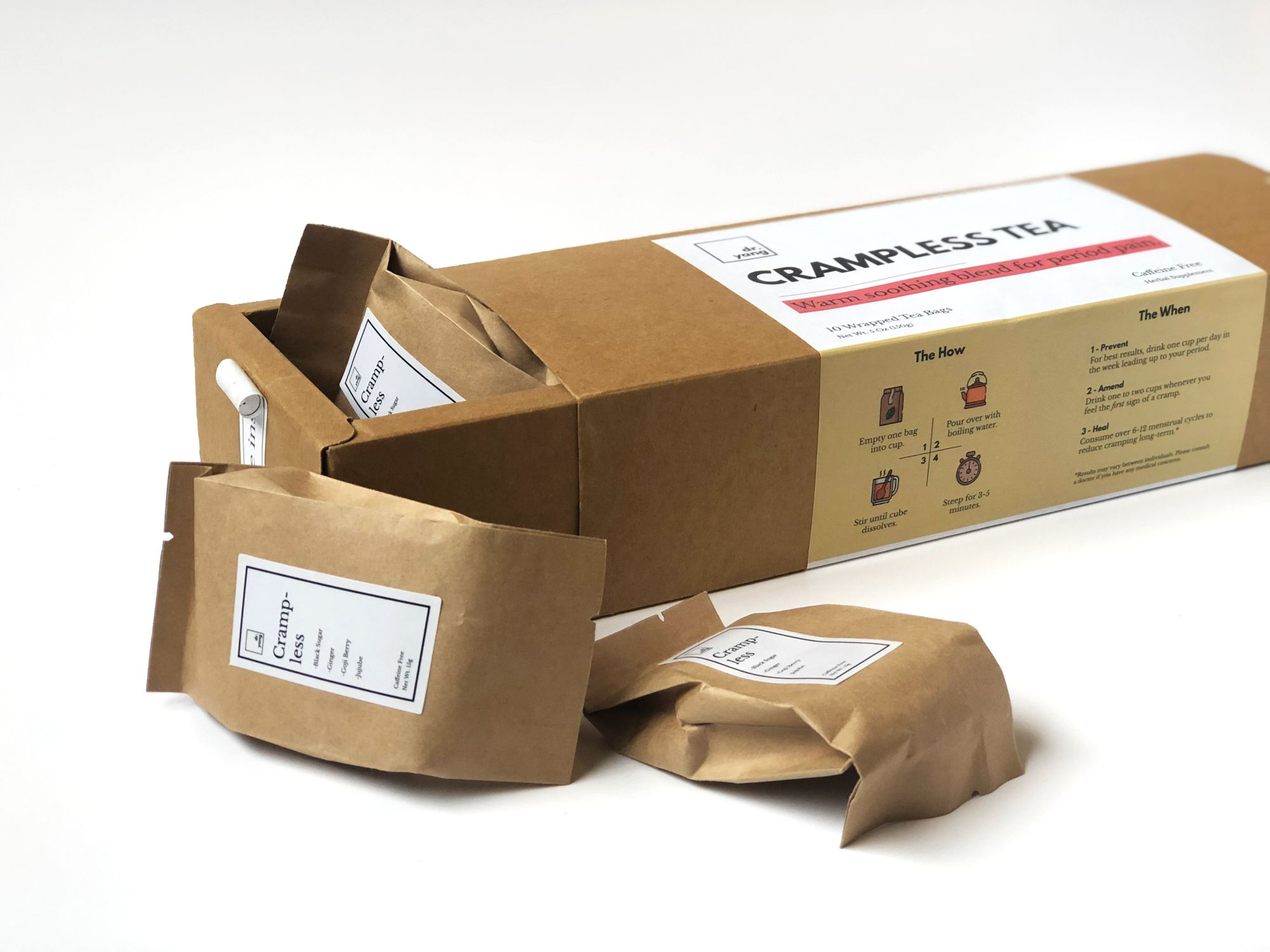 Do you sell physical products? If so, you should consider starting a subscription box service.
According to a 2019 report from Clutch, a B2B ratings and reviews platform, 50% of people who regularly shop online have purchased a subscription box. It makes sense, then, that subscription boxes are becoming one of the most popular subscription business ideas.
The idea behind subscription boxes is simple. Customers sign up to receive a recurring box that contains an assortment of products, usually with a common theme, like beauty, pets, or food.
A recent report from McKinsey & Company, a U.S. management consulting firm, split subscription boxes into three distinct categories:
Replenishment. Allow shoppers to automate the purchase of everyday essentials, like razors (e.g., Dollar Shave Club), coffee (e.g., Atlas Coffee Club), and diapers (e.g., The Honest Company).
Curation. An adult version of blind bag toys, curation boxes surprise and delight consumers by providing customized items in categories such as beauty (e.g., GlossyBox), pets (e.g., BarkBox), food (e.g., BlueApron), or hobbies (e.g., LootBox).
Access. Give customers exclusive selections or discounts on products they usually buy. Popular categories include fashion (e.g., JustFab) and food (e.g., Thrive Market).
Curation boxes are by far the most popular, taking up over 50% of the total subscription box market. This highlights continued consumer demand for personalization — so keep that in mind, regardless of whether your product solves a consistent problem, provides value, or excites your customers.
Software as a Service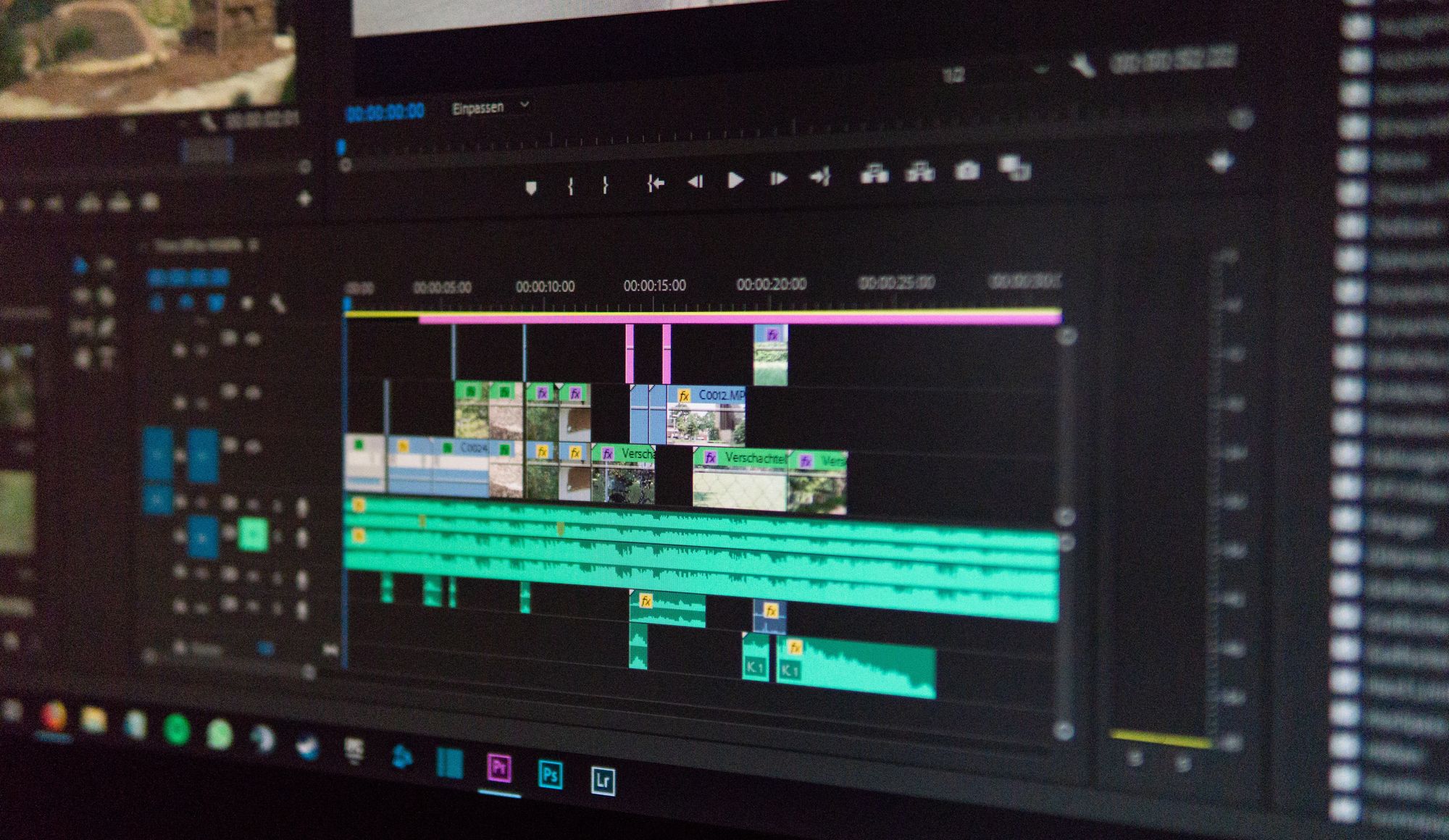 You don't have to sell a physical product to take advantage of some of the best subscription business ideas.
If you're a software provider that still uses a one-time fee model, it's time to switch things up. Instead of taking one big payment upfront, you could follow the lead of companies like Salesforce and Microsoft Suite 365 and charge your customers a small monthly fee for your service.
According to International Data Corporation, a tech research company, more than half of all software revenue will come from products that use subscription models by 2022.
Think about it: software as a product model produces varied revenue. Sure, a customer might upgrade to the newest product in a booming economy. But there's no guarantee they'll be as willing to spend money when economic conditions aren't so good — a trend which can lead to revenue slippage.
Just look at Adobe. Just before it moved to the cloud, less than 5% (around $200 million) of its revenue came from subscription-based sales. During the recession, Adobe saw revenue fall 18% in just one year as consumers stopped buying its products. In contrast, in 2017, 80% (about $5 billion) of Adobe's revenue came from subscription products (like Creative Cloud) and other recurring sources. This revenue model will likely help Adobe weather future economic downturns.
Subscription Website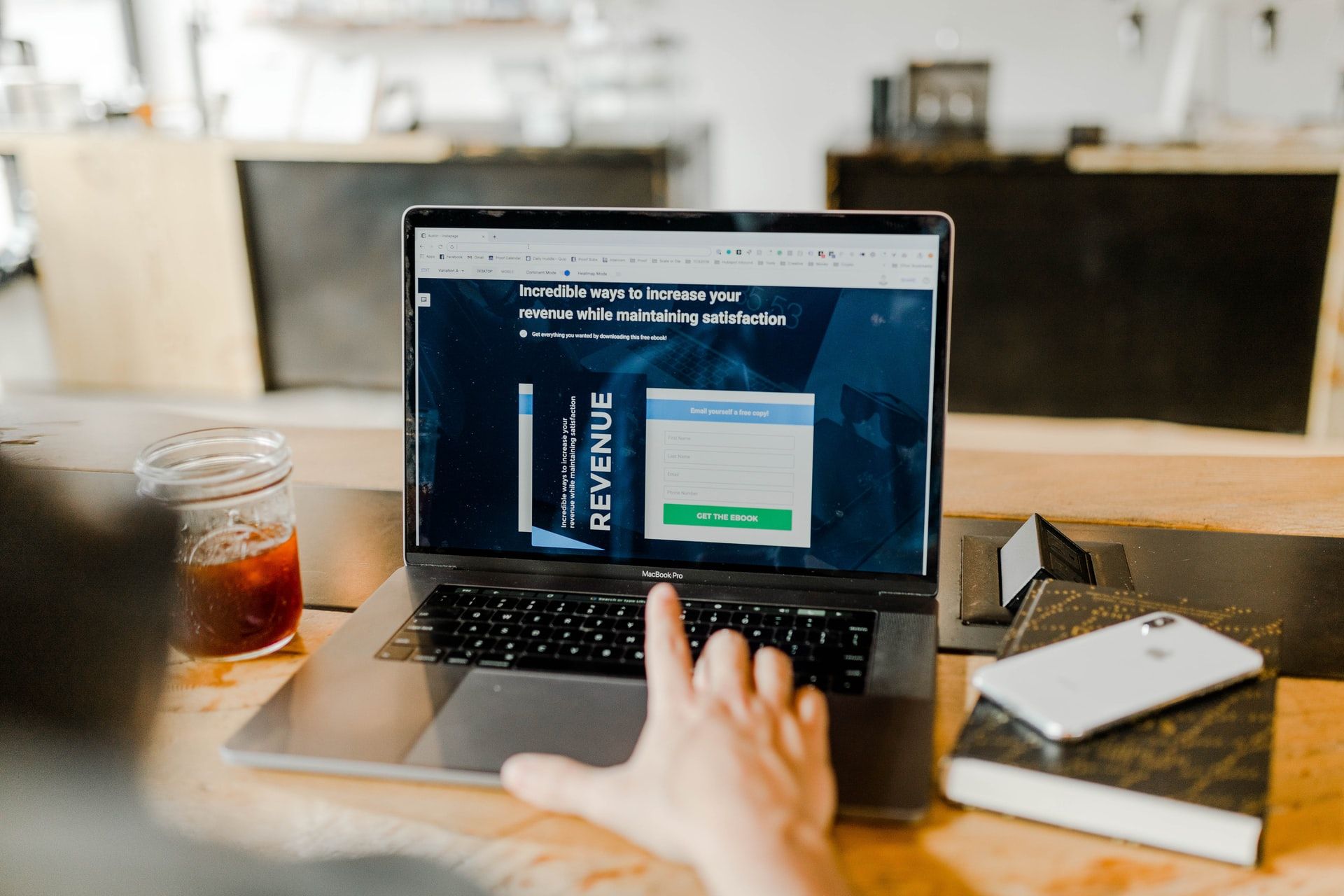 Subscription business ideas don't limit you to physical goods or software services. If you have extensive knowledge of a specific subject or the potential to provide value to a niche community of people, you should think about starting a subscription website.
With a subscription site, you can restrict access to all, or some, valuable content that you offer only to people who pay a recurring fee for it.
The type of content you feature on your subscription website is totally up to you. However, regardless of whether you publish articles, videos, webinars, or courses, the content should be valuable enough to make people want to pay for it.
Some of the best subscription sites also include a community section where people can discuss a specific topic, product, or service.
Examples of popular subscription sites include International Gem Society (IGS), International Living, and Reflexion Yoga. You might have also heard of Patreon, a membership platform that's particularly popular among YouTubers.
One More Thing
You don't have to reinvent the wheel when it comes to subscription-based selling. Some of the best subscription business ideas are based on tried and trusted models.
That being said, every successful subscription business requires an effective subscription billing solution. Today, most payment gateways offer recurring billing. However, some of them are easier to set up and use than others.
With TillyPay, you can receive recurring payments with a simple web link. It really doesn't get any easier than this.