Closing the invoice to payment gap with TillyPay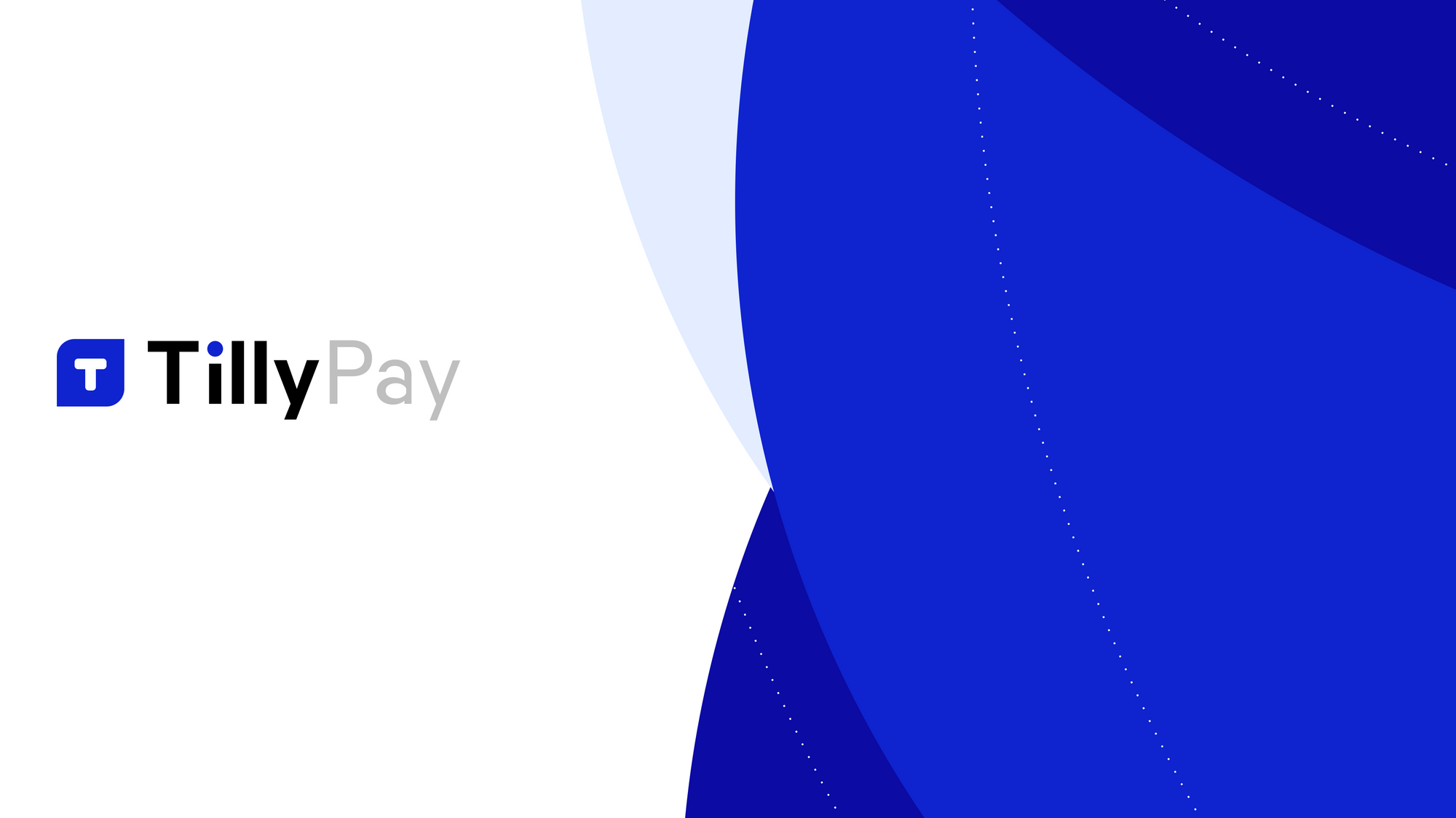 We've all been in the situation where we struggle with cash flows or have to wait for invoices to make their way across the financial department. Or if you're about to close a deal with a client.
It's a fact that payment links get paid faster than invoices.
Here at TillyPay, we've got a few tips & tricks for how to take advantage of that:

Automated Recurring Payment
Example

If you're providing an ongoing service, a little known benefit of Stripe (with TillyPay) is their PCI compliance. This means you can legally & securely store their card details for ongoing payments.

---
Accept Payment by Card.
Bank transfers can be slow and many clients want to pay by card rather than coordinate bank transfers. Stripe offer competitive rates and only a small percentage is sacrificed.

We also accept Apple & Google Pay, so you could reduce the whole process to just a few clicks
---
Get paid in local currency
Example

Not only do they want to pay in their currency, you have no idea how much it'll be when it finally arrives in your bank account.

With TillyPay, you can choose between 132 currencies to sell in.

We'll convert it to your local currency and send it to your bank account.

It's also perfectly reasonable for you to charge extra to account for this.
---
Payment Plans
Example

Sometimes a large invoice can be hard to stomach for struggling clients. TillyPay allows you spread one cost over days, weeks, months or even years!
---
If you're interested in giving it a try, you can sign-up for TillyPay Account.