Feature Release: Trial Periods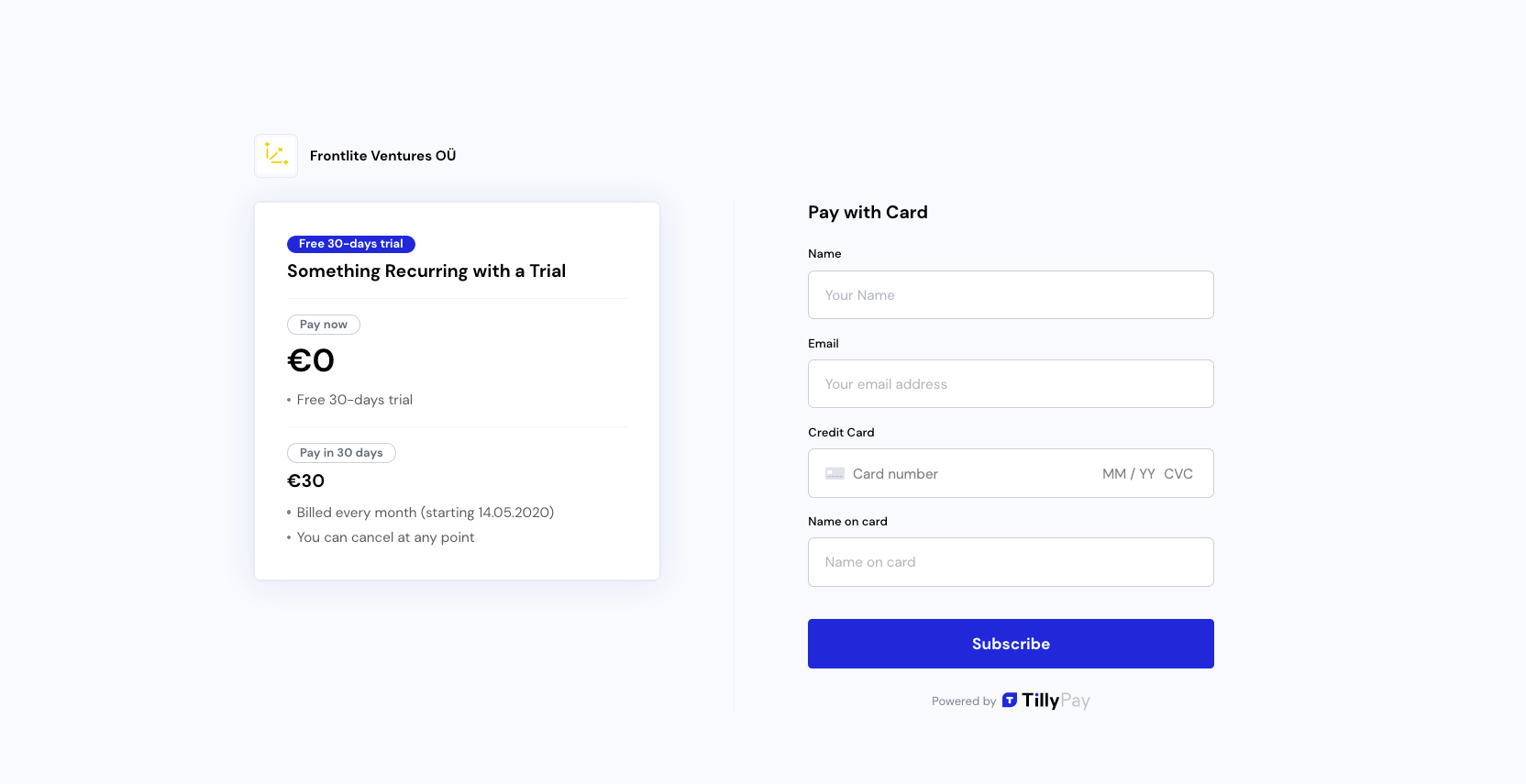 Trial Periods with no coding required.
We've had demand from all sorts of companies asking about setting up trial periods in their subscription model. This is where the first payment is delayed until the end of the defined period, payment details are taken but not charged until the end of the period.
Interestingly, you can't jump into offering trials without a payment gateway that is inline with laws & regulations set by various card providers & governments to protect consumer.
For example:
At the end of the trial, the first payment, must have Trial Over included in the payment descriptor; this is what shows up on your customer's bank statement.
You must also make it clear by email that the trail will finish 7 days before it does.
You must also provide a means for the end user or customer to cancel the trial without too much hassle.
The good news is that we've got that all sorted for you.
Done & dusted.

To get started with your own trial in your payment link, click here.
Here's one I made earlier: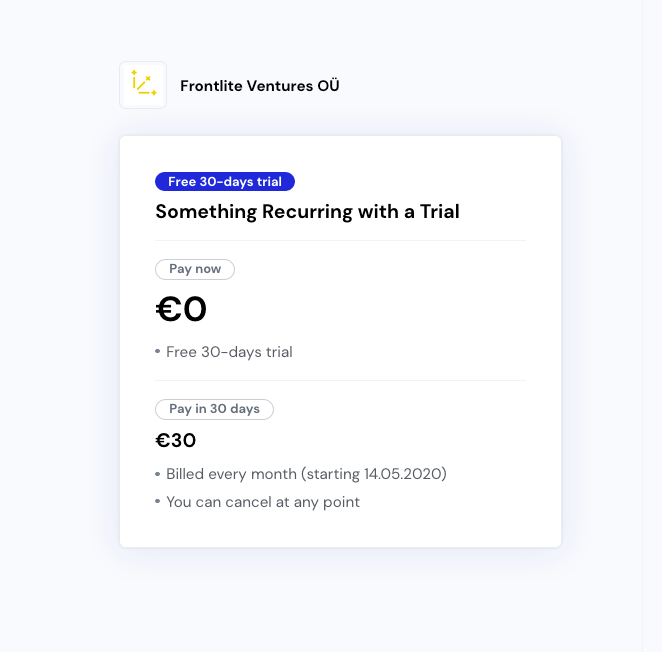 Before you can start offering free trials, you have to enable your Stripe settings.
Here's some more information about that process.