How to monetise a Chrome Extension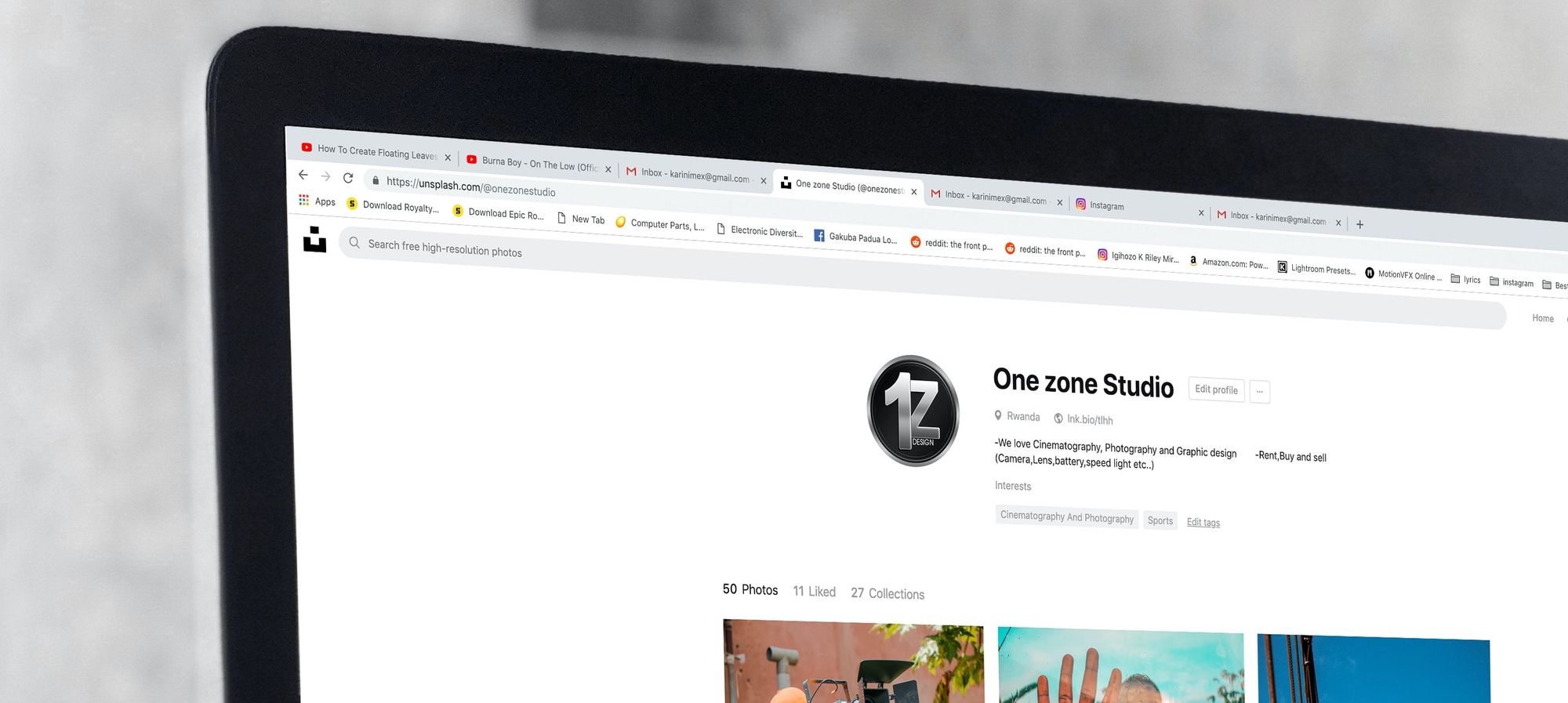 So here you are, you've built a tool for the Chrome Web Store and suddenly you've been bestowed with a couple of thousand users across the globe.
One question, would be how to monetise such an impressive piece of tech you've created.
If you've spent your time on an Android or iOS, the path to monetisation are far easy & a lot simplier. Somehow, however, Chrome Extensions don't carry the same weight in the mind of the user. They are much more inclined to pay for an app or an ongoing service but Chrome Extensions wind up in the realm of "should be free."
A lot of chrome extensions are the child of a large product or a global product itself, cases such as Honey, the coupon finder & Grammerly are super giants that don't really fall into the realm of developer accidently making a tool valuable to thousands.
There seems to be a vat of extensions floating around the 20k to 50k mark, not been updated since 2015. What do to?
Rather than give you a list of things untried or untested with affiliate links attached, let's run through stories that I know.
Swap out CWS for Monetise.so
There's a new platform called Monetise.so, they have built a Chrome Extension billing platform as a direct replacement for the upcoming sunset of the Chrome Web Store Payments.
Check them out : https://monetise.so
Change of Behaviour - AdblockPlus
It's no secret that Adblock Plus with their ~100 Million global users have profited from the blockage of adverts existing on internet.
The business model is unique & simple, they allowed certain whitelisted ads through, non-intrusive and Google paid them an undisclosed amount.
Third Party Code Injection.
They are not the only ones who do what they do, but they're very good at it.
They aggregate affiliate schemes across the internet and put them into a single JS file for you to plugin to your site. They also built something for Chrome Extensions, after you include in your code, they will start including logos on Google Search Results, like so: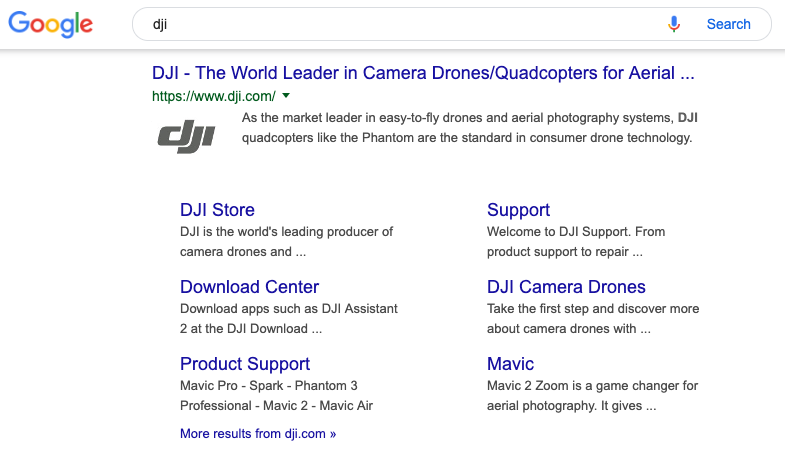 The DJI link is now monetised and everyone is happy, the user who is paying somewhat for the extension, the extension developer but not Google Chrome, understandably.
This is malvertising, it's advertising in a malware way of including unwanted code. Even with it's horrid name, if privacy is not your thing, then there's very little impacting the end user. The issue comes when you are allowing a third party with that much access to your google searches, maybe not.
Actually, I do have access to the maths on this:
50,000 Weekly Users resulted in about €2.2k a month.
That's about 4.4 cent per user, mostly from Tier 1 GEOs (US, UK, FR, DE)
Google will kick you out if they find this.
It's happened time & time again.
CPU hogging —CoinHive
Revolution, is what they called it.
A new way to monetise the internet.
Yes, but no. Firstly, the UX for your end-user sucks balls.
Their brand new computer is down to it's last leg trying to get the you (the developer), $0.0002 per minute of agony.
Also, I've tried this.
I had 10k Weekly Users, that turned into about 30 concurrent users on average at any one time.
I made $16 a month from Coinhive at 25% of his user's CPU.
Back to the drawing board.
Free to Paid Model
Freemium
Popular topic on the lips of SaaS models, provide something a bit more & users are willing to pay for it. The problem you may have is that you product just isn't worth a cup of coffee a month. On a popular VPN Chrome extension, they managed to get 50k users a month to pay for their premium product out of a user base of 4 million MAU. Their premium product was pretty damn great too.
Here are some great stories of Chrome Extensions being monetised in this way:
Paid-Only
Yes, this works well if your product is good enough for the switch.
Might be fairly difficult to encourage users to pay for the simple RSS extension you created.
Paywall or not to Paywall
Paywalling your current userbase guarantees the maximum number of conversions in that time period, everything else is bad news. Chrome extensions have review mechanisms that mean you'll paywall your userbase & they turn to the review board for revenge. See here.
I decided to paywall all the new users but keep the old users free. This way I had 50,000 people who loved & would recommend the extension and a steady stream of newcomers who some (5%) of them would pay a monthly subscription for it.
The best way to start paywalling is to use Monetise.so, they are a direct replacement of the Chrome Web Store.
Adverts
This could be a possibility for you, I know of a few examples this works well:
Tab for a Cause
They have a new tab page with an advert on it, they donate roughly ~30% of their Gross Revenue to charities.
Total Q1 2019 Revenue: $139,395.93.
$0.25 per user per month, not bad at all.
They have, what you probably don't is a lot of coverage being at the new tab page of every single user.
Ecosia is the tree planting search engine, uses its advert revenue into planting trees across the planet. It's difficult to quantify as they have many platforms.
However, diverting your user-base to a search engine is quite a profitable business, the difficulty is getting them there in the first place.
Unsure on the user numbers, but they made €2.5M in the last reported month with 10 million users.  
Norton Safe Search is an example of a company forcefully changing your search engine for monetary gain, there is absolutely zero benefit to an anti-virus search engine, none.
You have to be a position where changing search or implementing adverts seems legitimate. Google will quickly remove your extension if you do that.
Thee value of switching user for these Bing-copycat search engines is about €0.80 per weekly user for a tier 1 geo; really not bad going.
Panda offer chrome extension, 60K weekly users that probably wittles down to 10k MAU. Squarespace reportedly pay $4k a month for a spot.
Selling your user's data
Don't do this.
Like Avast have done, they collected clickstream data to feed their other suspicously data rich company, Jumpshot.
Like Ghostery have done.
Both Firefox & Chrome will kick you out even at a whiff of this.
Good money, undoubtedly but I have no numbers.
I was recently told of a 6 digit figure for access to search data with Jumpshot.
Selling your users as botnets
Hola Unblocker allow for users to access geo-blocked content, but at a cost.
Your computer becomes a part of the appropriately named, Luminati network.
They then sell your connection to the highest bidder and all sorts can run through the computer. It makes unblocking a doddle. With access to apparently 40M residential IPs, it's pretty massive and making $40M a year.
If you don't understand residential proxies, here's a little guide.
Donations
Lastly, donations. I only really have non-quantitative information on donations for Chrome Extensions.
They don't work as well as they should, you might gather bits & pieces of cash here and there but it's the lowest form of per user donation, you are not wikipedia or the Guardian, remember that.
in Conclusion
If you've gathered enough mass and provide a valuable time/money/effort savings product, then I'd opt for the Premium tier.
If you can place adverts or have an opportunity to, try that out.
Ultimately, get to know your users and get a feel for what fits well.
Anything untoward is unsustainable.
Good luck.