How to open a Stripe Account in Estonia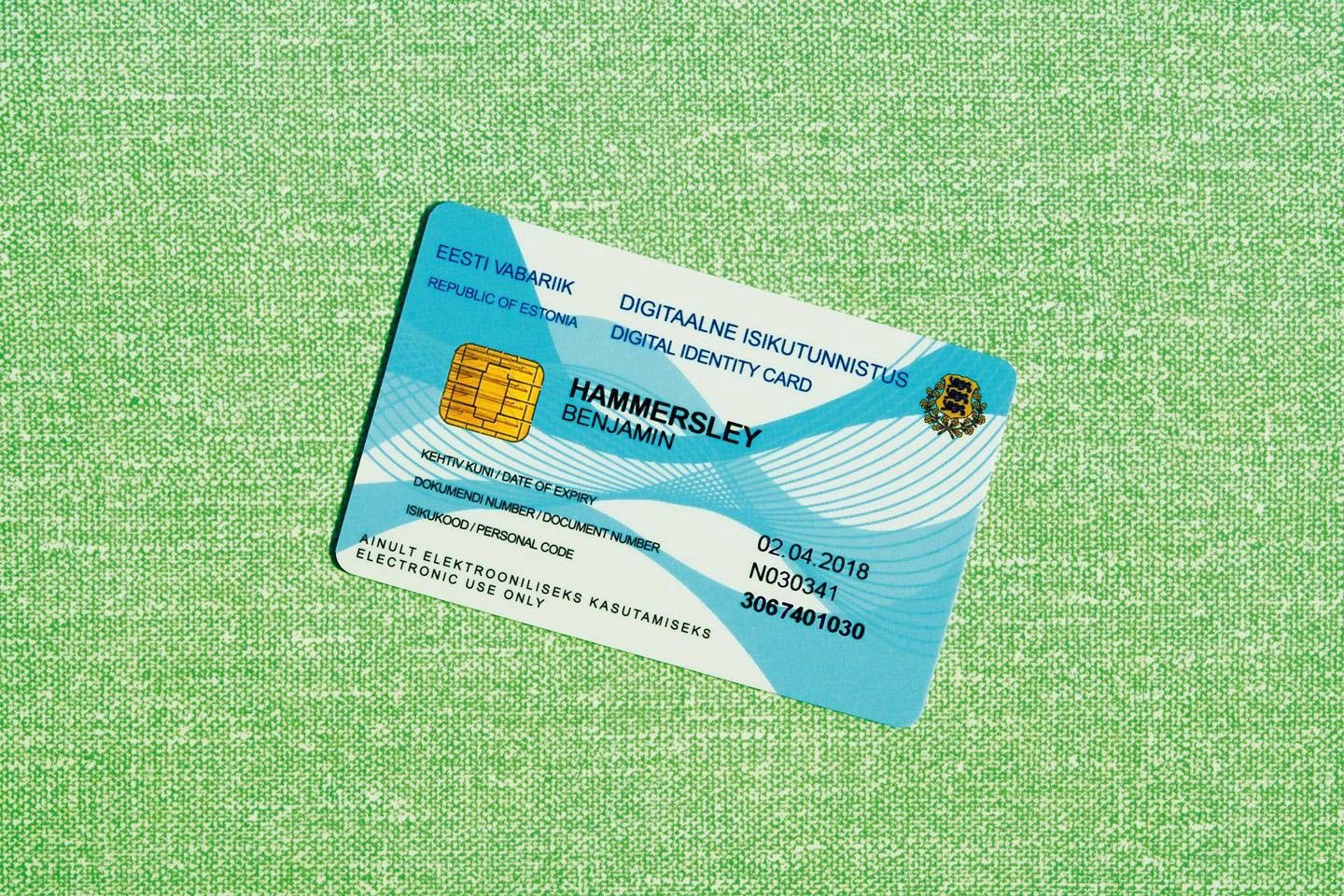 Horrah! There's some good news coming.
You've setup your e-residency, spent a small fortune getting your company setup in Estonia with your digital nomadic lifestyle waiting to go.
Problem is, that if you're a developer Estonia has failed to make the list in the past few years. Most other EEA countries have entered the list but Estonia was not one of Stripe's allowed countries to start a business from.
Estonia is now on the list of accepted countries
You can head on over to Stripe & create an account as an Estonian E-Resident with a company.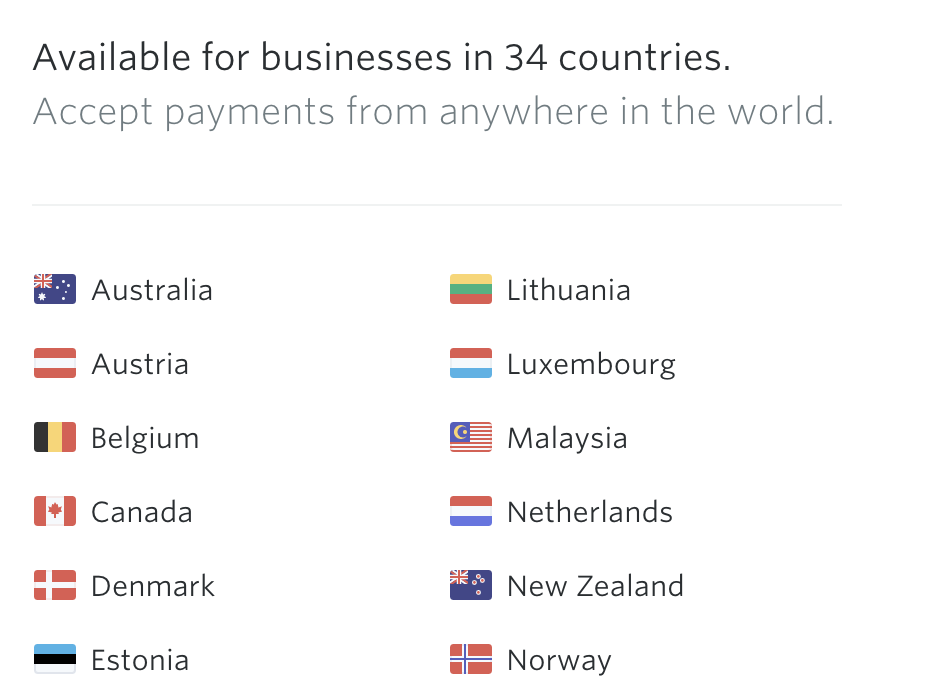 TillyPay + Stripe
Here are TillyPay, our business is to allow our users to abstract a layer from Stripe by providing very simple dashboard to generate links for payment checkouts, whether it's a monthly subscription for an e-service or a one-off charge of some work you've done for a client somewhere in the world.
Open an account with TillyPay, our partner is Stripe so you'll get access to a Stripe account.