7 Strategies to Improve Your Payment Gateway

There's been a rise in digital payments in recent years. Consumers use their credit cards to purchase goods online, freelancers receive payments for projects virtually, and non-government organizations accept funds sent through the internet.

Statista reports that overall transaction value from 2020 to 2023 is expected to grow annually by 12%, reflecting a total amount of $6,669,201 million by 2023. With this steady incline comes an increasing need for merchants and organizations to have an online payment gateway.

If you've already set up your online store or have begun collecting funds over the internet, we're sure you're no stranger to payment gateways. You might already have incorporated one into your operations, but here are some tips that can help you boost what you currently have:

1. Make your online payment gateway mobile-friendly

The global payment market will reach a major breakthrough this year. According to data from eMarketer, 1.06 billion people worldwide are predicted to process a proximity mobile payment, which could entail the use of a mobile-friendly online payment gateway.

If you don't want to miss out on this, it is crucial for your payment gateway to be mobile-friendly. You must make it as easy as possible for mobile patrons to purchase your products or services.

The best mobile checkout experience consists of a mobile transaction-friendly payment gateway partnered with an esteemed third-party checkout option. Extra attention to detail and incorporating mobile-grounded and user-centered UI elements can also boost customer experience. Remember that if your online store's payment process is too difficult to accomplish on a tiny screen, you can expect your customers to go elsewhere.

2. Prioritize payment gateway security

Guaranteeing payment security should be one of the primary drivers when selecting from payment gateway providers. For instance, Visa reports that in Southeast Asia, consumers rely on safe and dependable shopping experiences alongside payment technologies like a secure payment gateway.

With the growing number of e-commerce businesses worldwide, it is important to be well-aware of the mandatory security measures for e-commerce websites, so that online retailers can avoid fraudulent incidents. Regardless of what enterprise you've established online, it is important to equip your online payment gateway with security tools

Because prevention is better than a cure, you can get an SSL certificate for your site to solve your security worries. Better yet, acquire a payment gateway that is partnered with a reliable third-party site, like Stripe. Besides granting consumers access to topnotch payments technology, Stripe has cutting-edge fraud prevention protocols that ensure your transactions are in safe hands.
A Payment Card Industry (PCI) auditor has examined Stripe and has granted the platform PCI Service Provider Level 1, the most rigorous verification level within the payments industry. Here are just some of Stripe's effective security measures:

Stripe has TLS (SSL) in place so that data sent over the internet are encrypted and hidden from prying eyes.
An easy way to check if your site is protected by an SSL is by looking at the URL and seeing if it uses http:// or https:// protocol. If it's the latter, then your site is safe. Stripe uses HSTS to certify that users only interact with the platform via https://.
Stripe uses AES-256 to encrypt card numbers. The cipher is practically impenetrable and is known to be the strongest encryption standard. Keys used for decryption are also housed in different machines.
Two PGP keys are available for Stripe users. The general PGP key is for contacting Stripe in a secure channel while the data migration PGP key is for handing over sensitive information like credit card details.
Stripe's security team is extremely hands-on. When a security issue is reported, they look into it right away and respond as swiftly as they can.

If you are just constructing your e-commerce website, keep in mind that fraud prevention requirements demand that you follow the protocols we've discussed above. We strongly recommend you to find a payment gateway with stringent security protocols in place. All you have to do is open an account on your online payment gateway, and you're good to go!

3. Introduce open payment forms to your payment gateway

When it comes to transacting online, users appreciate flexibility. It's simply not enough to quickly process online orders, purchases or donations. The best payment gateway has an open payment form that lets patrons fill out the amount they would like to pay to the enterprise or individual.

An open payment form is more customizable for customers and is more useful, especially in cases where the clients already know how much they would need to pay to process the transaction. It cuts down the unnecessary step where a business has to send in a payment request or link stating the amount customers need to pay.

Best of all, an open payment form is easy to use and understand, especially when your payment gateway has a refreshing user-friendly interface, as well as noticeable buttons that you can embed on your website. These functions guarantee that your customers won't abandon their items in the cart or seek your competitors' services. Talk about increased transaction efficiency.

4. Allow recurring payments on your online payment gateway

Recurring payments is a practical function you can use for various scenarios: membership dues, subscriptions, utility payments, frequent donations, just to name a few. Any merchant, enterprise or organization that would like to charge the same amount to the same patron on a regular basis can do so using automated recurring billing.

However, setting up recurring payments on well-known platforms like PayPal can both be expensive and difficult to understand. This is why it is important to look for a payment gateway that offers the best alternative to PayPal's recurring payments.

Having an easy option when receiving cash from recurring transactions gives you one less item to worry about on your list. Automatic recurring billing is a productivity-inducing and hassle-free service that can help organizations and individuals foster growth. It's important to choose a platform that offers high quality and affordable payment services, two factors which make it the best payment gateway for small business.

5. An onsite payment gateway provider is better for your business

Payment gateway providers that allow you to place the payment gateway directly on your website make the payment process much smoother for customers. Onsite payment gateways are good to invest in if you believe the transaction volume on your website will be high.

Just remember that because the purchase takes place on your site, you need to encrypt all information handed over and coming from your site. You can do this by acquiring an SSL certificate, which can be obtained for free.

Besides these perks, an onsite payment gateway also appears more professional and convenient. Many providers also offer transaction rates that can match up to big names in the industry.

6. Provide options to enter your payment gateway

Although it seems obvious, there are websites that only use one channel to send payment gateway links. Users expect a variety of options to head to your checkout page, so consider reminding them about their transactions by sending a notification via email or SMS.

Make sure to also share your payment link across your social media sites, if you've already established them. We Are Social has tallied 3.8 billion people registered on social media, making it an inseparable aspect of people's daily life. You can use this as a tool to promote your payment gateway and gain exposure for your business as well.

While it's not necessary or practical to jump on all the ways you can distribute your payment link, you'll want to take a look at your target audience and customers to see which option they prefer. You can combine payment gateway entry options, but at the end of the day, it depends on who you're catering to.

7. Consider payment gateway cost implications

Payment gateways charge for their services and this usually entails a fee for each transaction. For instance, PayPal charges 2.9% topped with $0.30 of the amount you get. Once you consider these, you might need to adjust your pricing accordingly, and when you're operating on a tight rim, this can put a sizable dent in the money you're making. We recommend searching for or switching to a more competitive provider.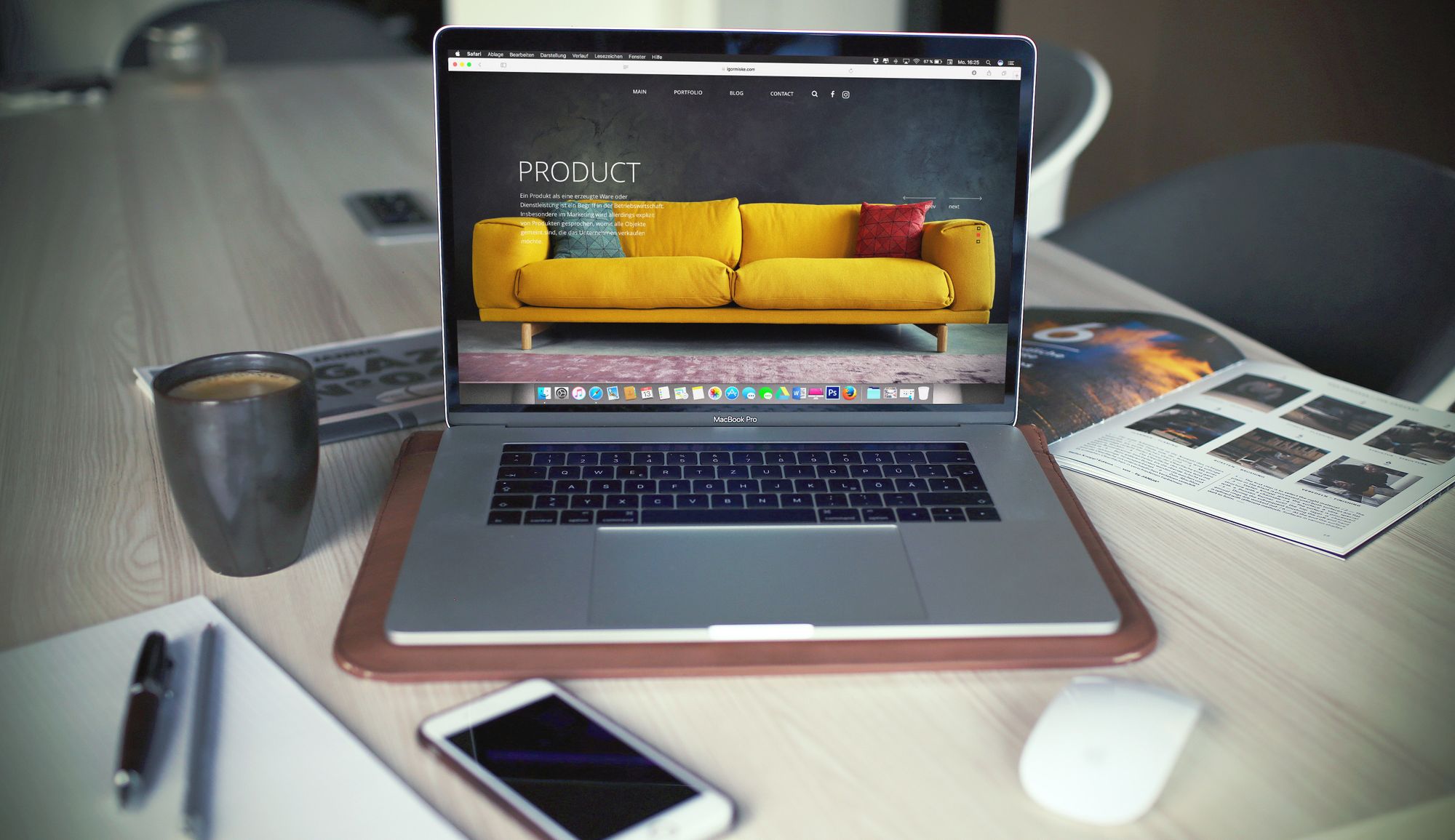 Working with your online payment gateway

It's important to have a platform that lets customers make payments through a reliable channel. That's why we actually created online payment gateway TillyPay. TillyPay is partnered with payment provider Stripe and offers an easy and convenient payment option for both single transactions and recurring payments.
Of course, running an organization doesn't stop with payment gateways. If you're still looking for more platforms to foster your business growth, review financesonline.com software comparison.