Feature - Introducing OpenPay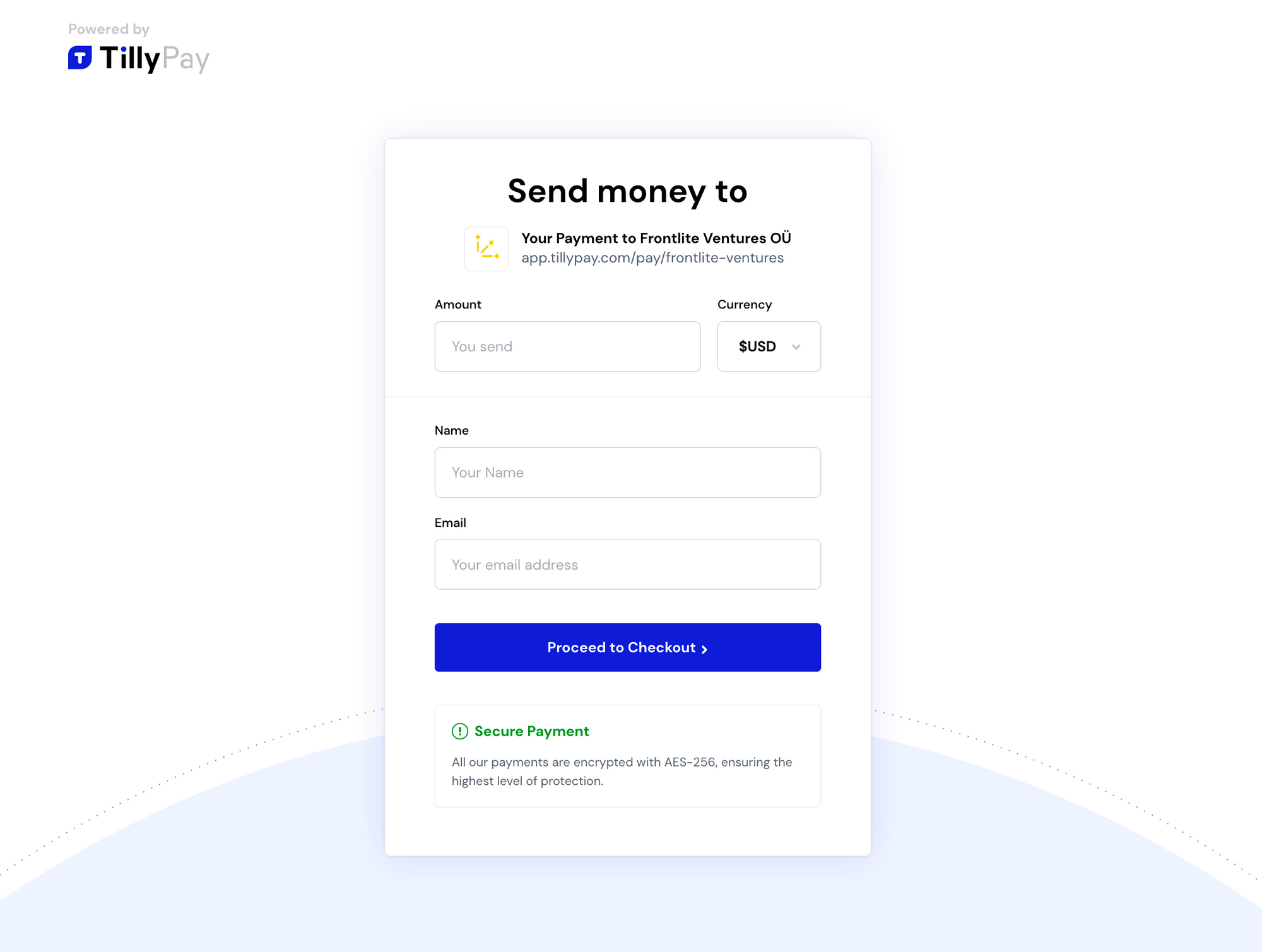 After launching TillyPay a few months ago, we've had quite the demand for an open payment form, where the customer can fill out whatever value they'd like and pay that amount to the TillyPay Account.
We're a feedback driven company, we listen & execute upon requests we're given, this ties us close to the userbase ensures we're always providing what our end users need.
Why an open form?
We found that sometimes the customer knows how much they need to pay.
Before this feature, a company would have to define the amount then send that request/link over to them.
Here's the form that your customers will see: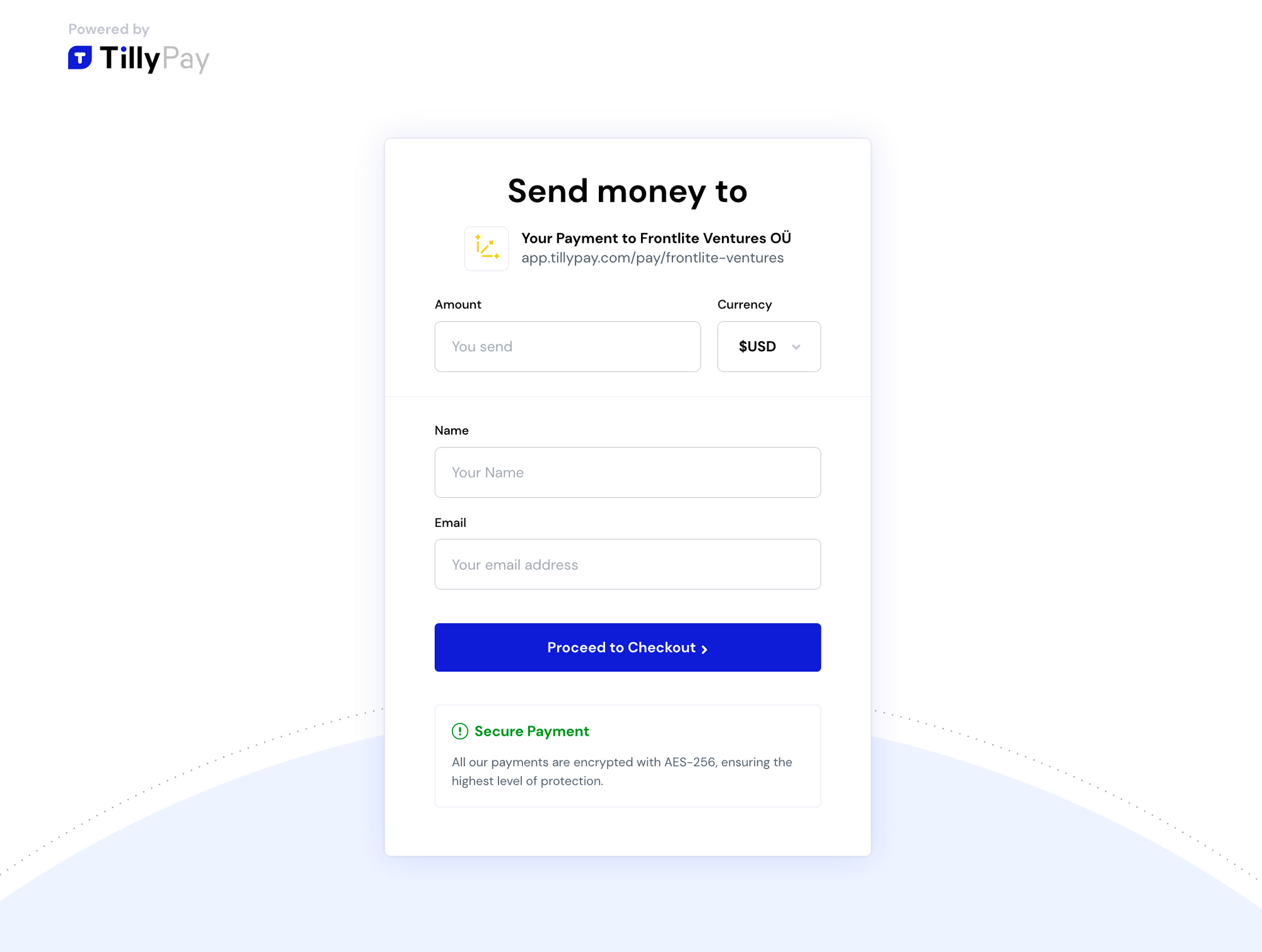 We've also opted to include some good-looking buttons, you can embed these on your website:

We also have: Purchase, Donate, Pay Now & TillyPay.
Multiple Currencies
By default, the user can pay in your home currency.
However, you are able to paid in a multitude of different curriences.
Feedback
Any feedback is much appreciated, feel free to talk to us on Intercom or send an email to henry@tillypay.com