How to use Partial Payment Plans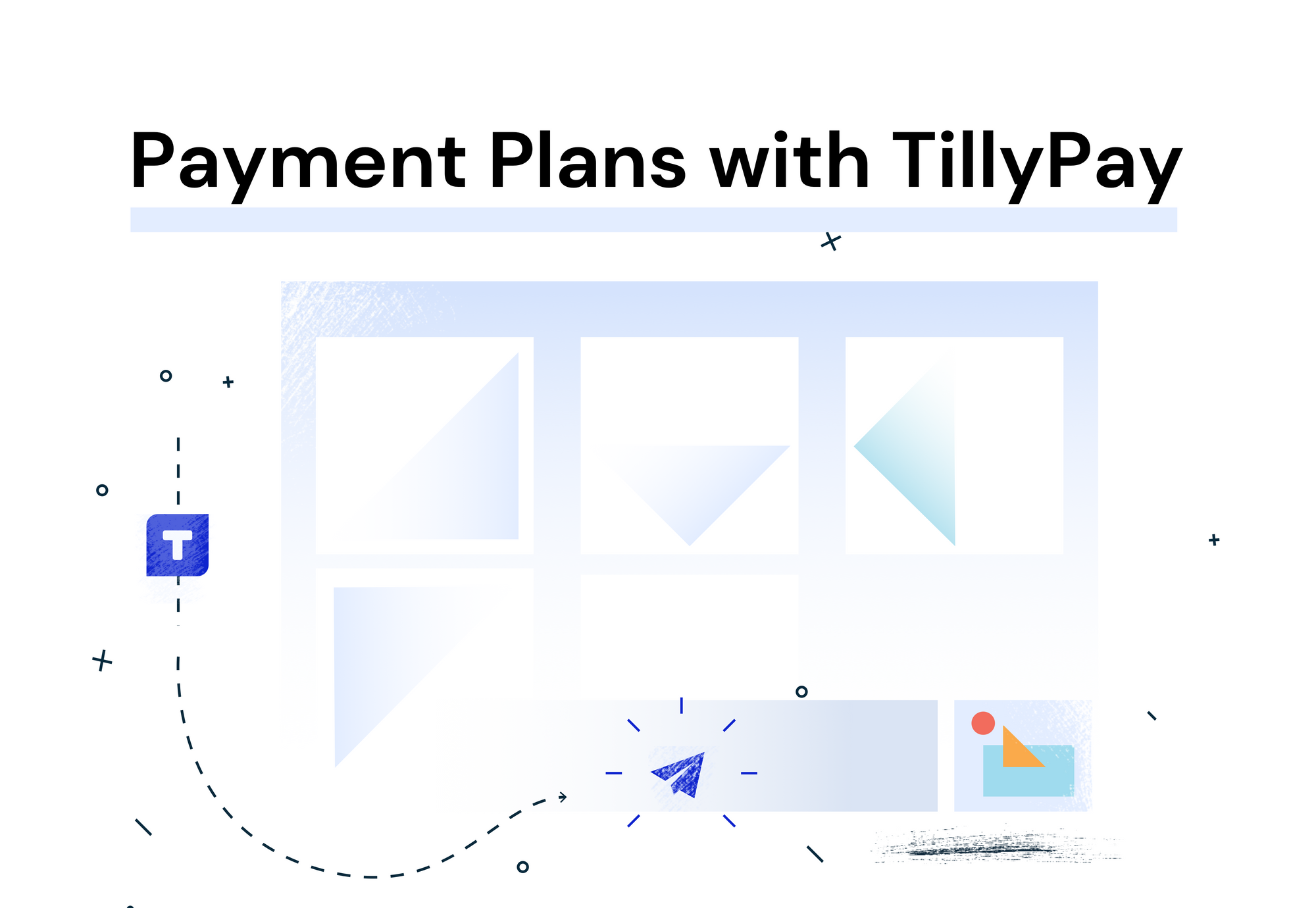 It's quite common place nowadays to offer a breakdown of the payments, more so when the total fees is quite a hefty sum.
Our payment platform, TillyPay, allows you to generate URLs like this one:
https://pay.thisexample.co/coding-class-over-12
Breaking the payment down over a few weeks or months is useful for both parties, it improves cash flow & confidence in sales.
While companies such as Klarna are offering this for ecommerce, there's still a large gap for freelancer, agencies and other companies who want to offer this on events, services or experiences.
Drive Conversions
Improve your conversion rate on-site with more attractive ways to pay a full amount, amongst the TillyPay userbase, we see 50% of sales made through the payment plan when offered.
Automated Payments
At TillyPay, we hold the payment method on file, ready for the next charge as argeed by both parites. Once the intreval has been decided, then the payment is automatically conducted.
Seamless Integrations
TillyPay works as a URL, so you only need to link the URL from your site to us to conduct the transaction. We also connect with thousands of applications through our connection with Zapier.
TillyPay is the easiest way to start collecting payments online - get started in minutes and access powerful payment tools