PayPal Recurring Payments: A Quick Guide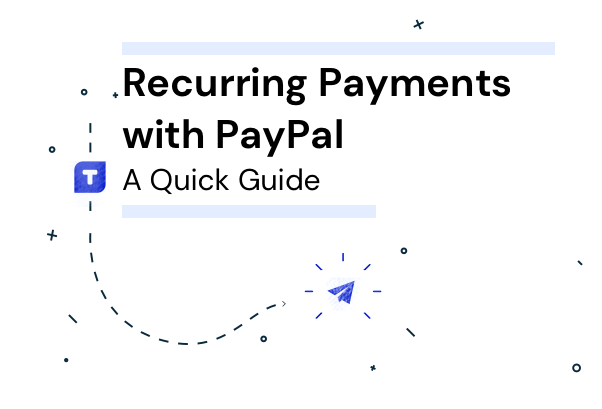 Recurring billing is a payment model that allows businesses to automatically invoice customers on a prearranged schedule, such as once per week or once a month.
Unlike manual billing, which can be tedious and impractical, recurring billing can save time and lower your billing costs. Perhaps more importantly, recurring billing can also help build long-term relationships with your customers. That, in turn, can create a more predictable revenue stream.
Today, most payment gateways support recurring payments. PayPal is no exception. With PayPal Recurring Payments, you can regularly bill your customers for physical and digital goods or services.
Here's the thing, though: when it comes to setting up recurring payments, PayPal is NOT your friend. Read on to find out more about PayPal Recurring Payments and learn about the alternatives.
How Does PayPal Recurring Payments Work?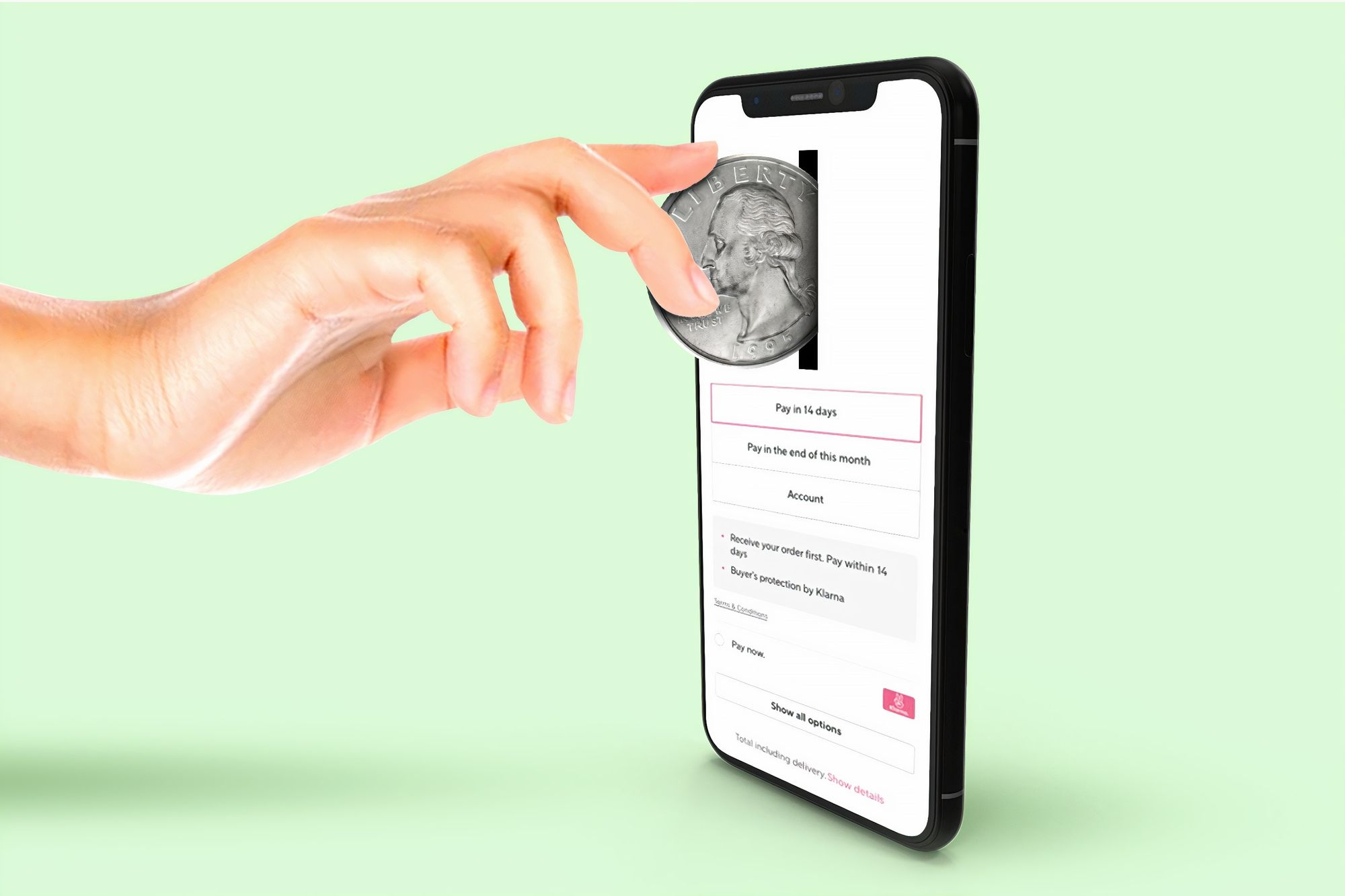 To set up PayPal Recurring Payments, you'll need a PayPal Business account. PayPal has step-by-step instructions on how to set up recurring and subscription billing on your website. Spoiler alert: it's not that easy. Customers won't find the process of subscribing to your goods or services any simpler, either.
If your customer already has a PayPal account, starting a recurring payment will consist of the following four steps:
The customer clicks the "Subscribe" button on your website.
They are then redirected to PayPal and asked to log in.
After reading the subscription terms, the customer clicks "Agree and Subscribe."
The customer is redirected back to your website
But what if your customer doesn't have a PayPal account? In that case, they'll have to follow the below three steps:
The customer clicks "Create and Subscribe."
They are redirected to PayPal, where they enter card details, agree to the subscription terms, and subscribe either by creating a PayPal account or as a guest. Note that guest subscriptions are supported only in the U.S. and Canada.
The customer is redirected back to your website.
In both cases, customers are forced to leave your website and either log in to their existing PayPal or create a new account with PayPal.
Customers that have a PayPal account already might not mind this too much. But customers that don't have PayPal might not want to or have the time, to create a new account just so that they can subscribe to your goods or services. This situation can quickly lead to customer churn.
There is a way to keep customers on your site the entire time. With PayPal's Direct Payment API, customers that don't have a PayPal account can pay for your goods or services without leaving your site.
However, Direct Payment API is only available to PayPal Payments Pro users, which is pretty costly (more on that below). Also, with Payments Pro, it's up to the seller to meet PCI (Payment Card Industry) compliance requirements.
What Types of Recurring Payments Does PayPal Support?
PayPal Recurring Payments supports two types of payments:
Fixed. This pricing plan charges customers a fixed amount at a fixed frequency, like once a month.
Quantity. Also known as a user or seat pricing plan, this pricing plan charges customers a variable fee depending on the number of goods or services that they subscribe to.
How Much Does PayPal Recurring Payments Cost?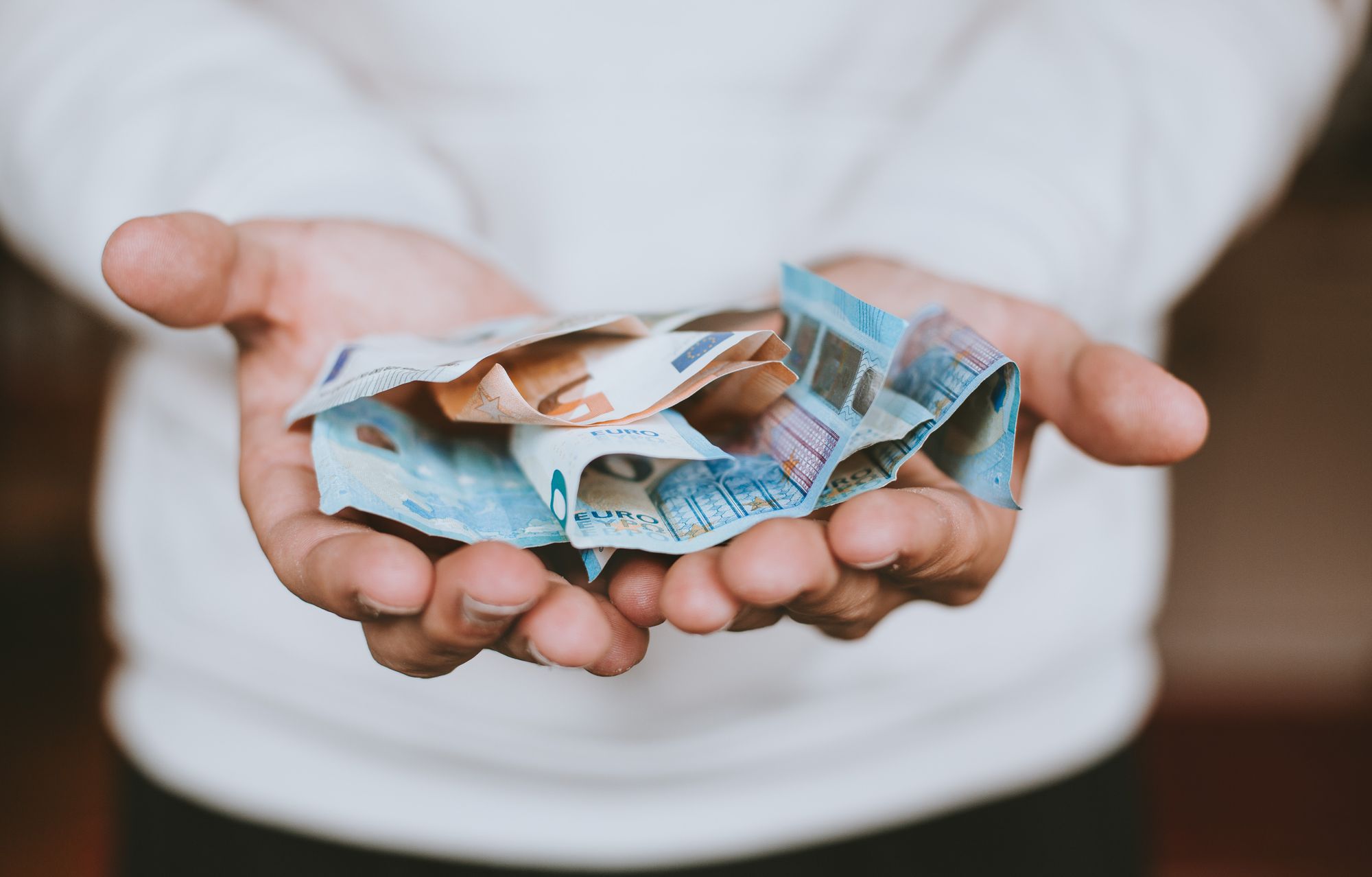 Although it's free to create a PayPal business account, PayPal charges $10 a month for recurring billing.
If you want to be able to customize the online checkout experience (like keep customers on your site during the checkout process) and accept payments via the phone, you'll need to get PayPal Payments Pro, which will set you back a further $30 a month.
And that's not all. You need to consider other fees associated with each transaction. PayPal charges 2.9% plus $0.30 for all U.S.-based sales. If your customers pay with an American Express card, the fee is higher: 3.5% (plus $0.30).
Fees for transactions outside the U.S. are, to say the least, unreasonable: 4.4% plus a fixed fee depending on the currency used. It doesn't help that if you sell to customers located in another country, you might have to pay currency conversion fees that can range anywhere from 3% to 3.75%. Using PayPal Recurring Payments isn't cheap.
An Alternative to PayPal Recurring Payments
PayPal isn't so great for recurring payments. PayPal Recurring Payments is confusing to set up and it's way more expensive than it needs to be.
Even if you have a PayPal business account, you can, and should, look at alternatives to PayPal that allow you to set up recurring payments. A service like TillyPay lets you generate shareable recurring payment links in just a few clicks while also costing less than half of what PayPal does.
TillyPay is powered by Stripe, a popular payment gateway and one of PayPal's leading competitors. That's important because Stripe doesn't charge you anything for using recurring payments. Because you don't pay a monthly fee with TillyPay, you save at least $120 a year.
Also, TillyPay's fees are much lower than PayPal's, especially if you have a lot of international customers. TillyPay charges only 2.4% plus €0.25 for European cards compared to PayPal's 4.4% plus a fixed fee based on currency. Unlike PayPal, TillyPay also offers bulk discounts and accepts more than just debit and credit cards.