Pro Feature - Custom Domain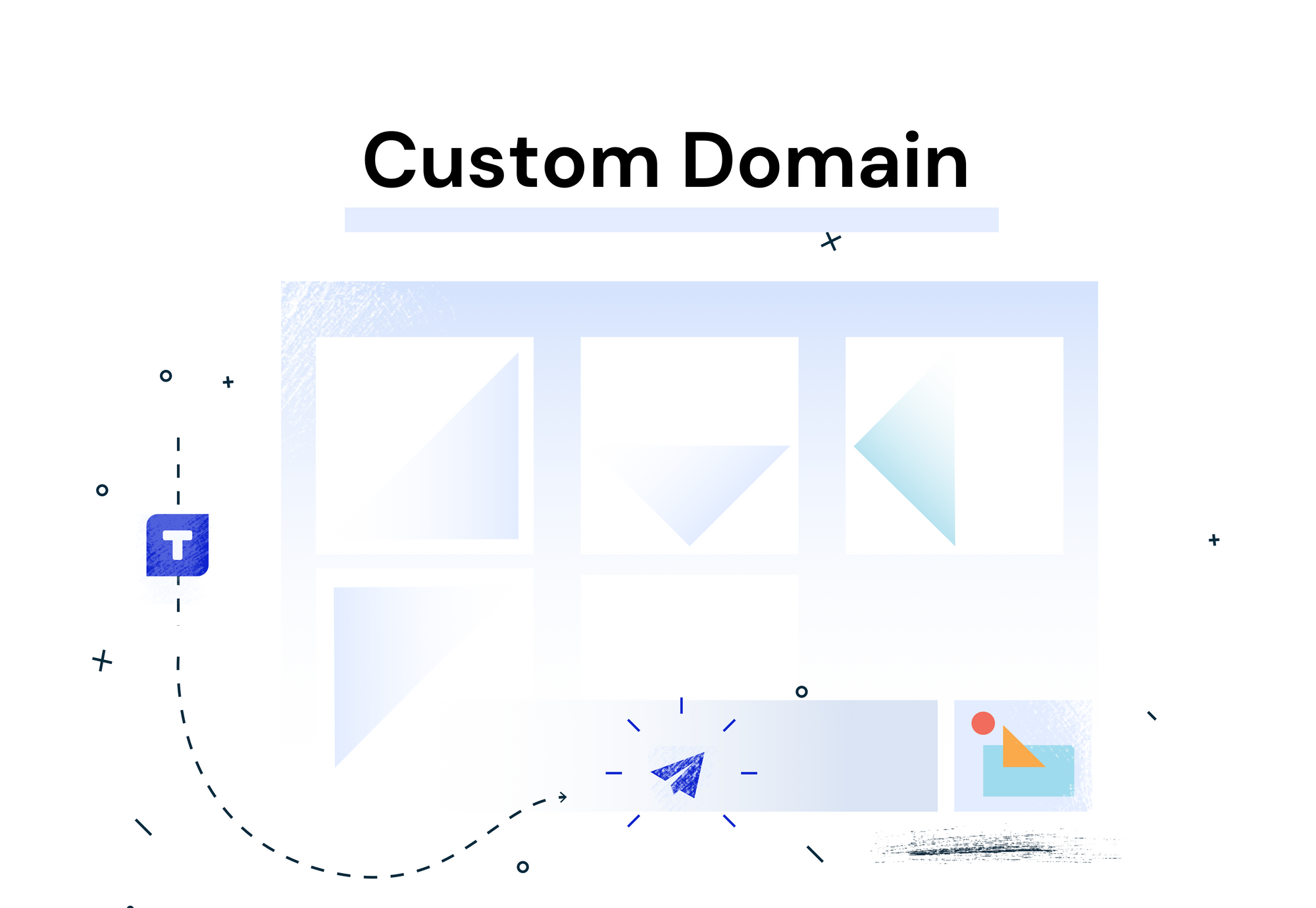 We're happy to annouce that we have a new feature, Custom Domain.
You will be able to host TillyPay using your own domain.
A Quick Example

A link that is currently:
https://app.tillypay.com/pay/clientnumber1
can be switched to:
https://pay.thisexample.co/clientnumber1
In combination with the ability to remove TillyPay branding, you can completely remove all mention of TillyPay from your payment portal.
Proven to increase professionability of your brand, avoiding confusion over being sent to a different service. Having custom domain empowers your own brand.
Getting Started
To get started, you first need an active subscription to Pro, then head over to our Guide to CNAME.