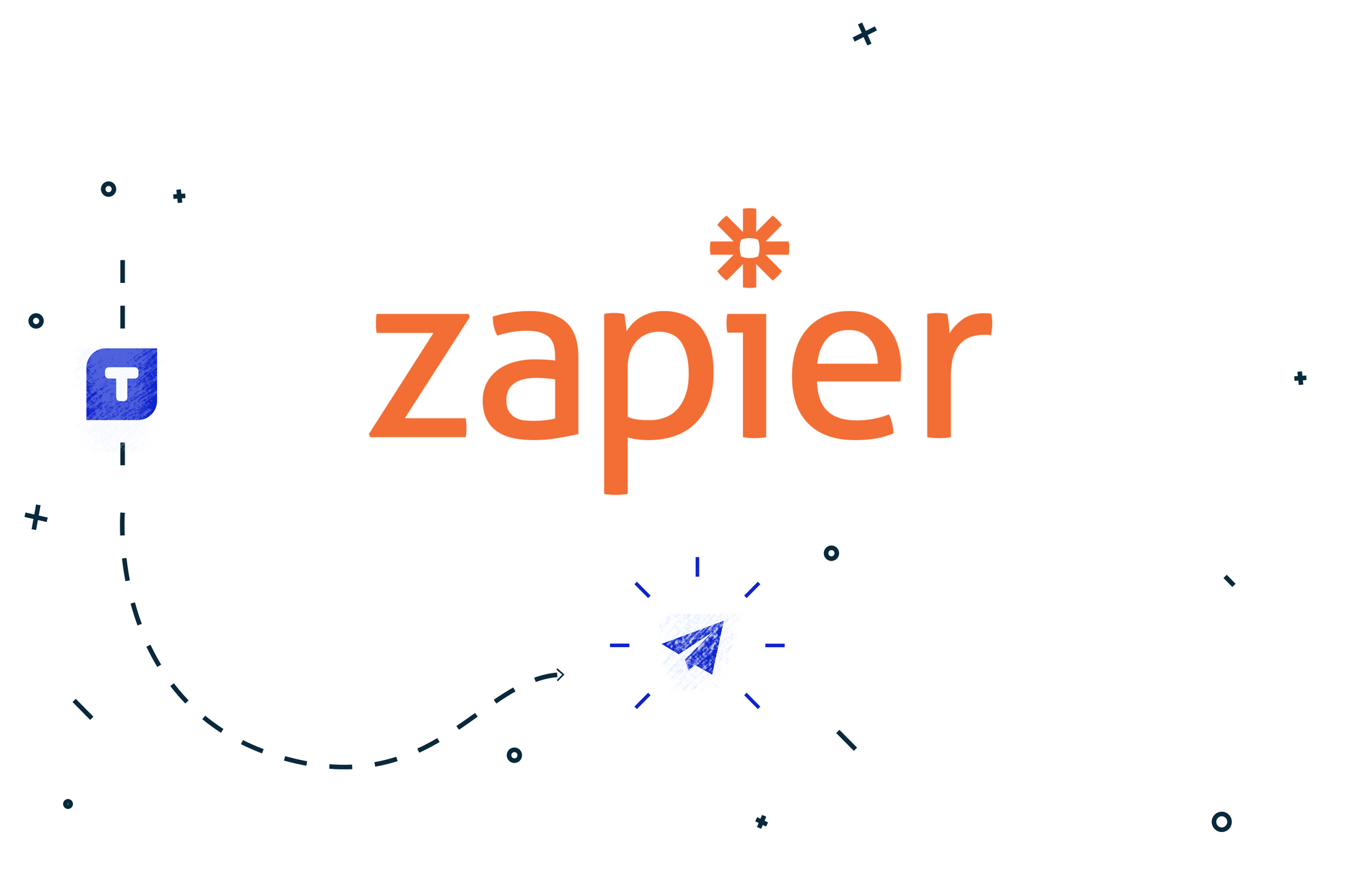 We have good news! We've built a Zapier connection.
This will allow you to send data/details/information from TillyPay to another tool on the internet.
TillyPay will trigger on these certain events taking place within your accounts:
New Payment Recieved
New Recurring Payment Cycle Started
Cancelled Recurring Payment
--
For example:
Add someone to a mailing list after payment
Send them an email once they've paid.
Add them to a Trello Board
Insert an entry into a row of a Google Spreadsheet.
Automatically import all transactions to Quickbooks
To take a look 2,000 apps, click here.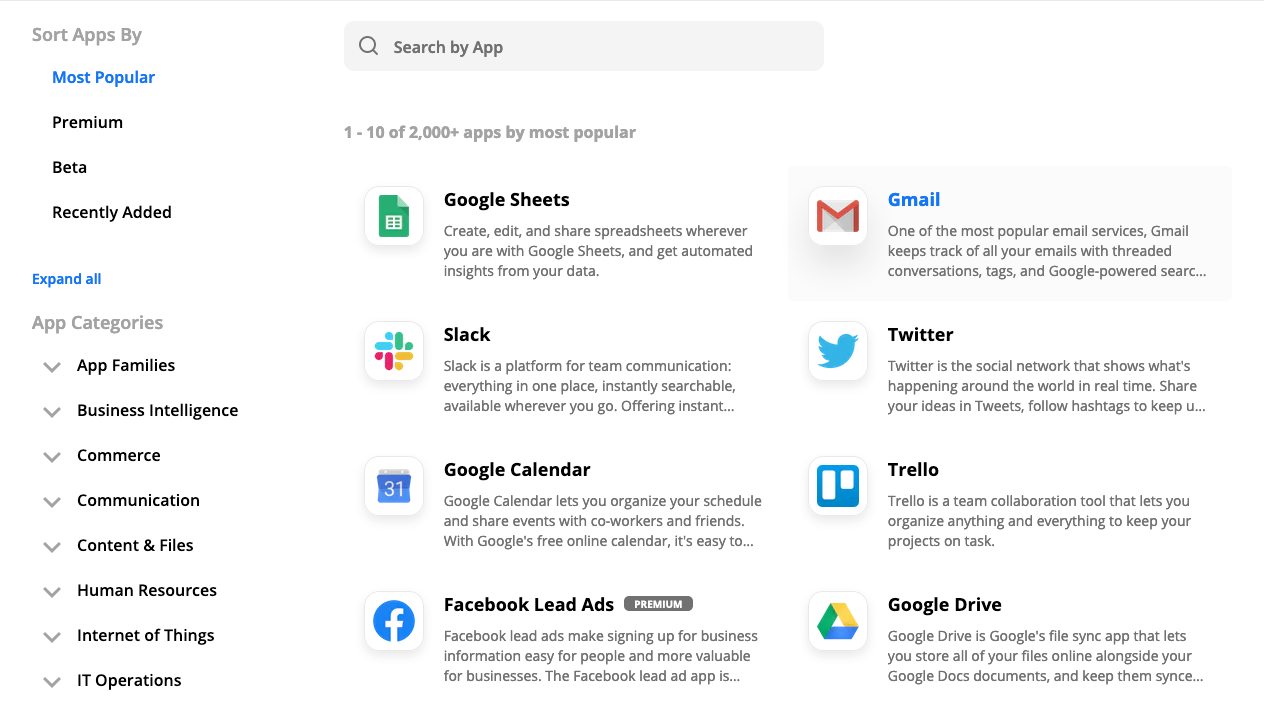 In order to gain access to this feature you must be a Pro Member of TillyPay.