Easy Tips for Productised Service Businesses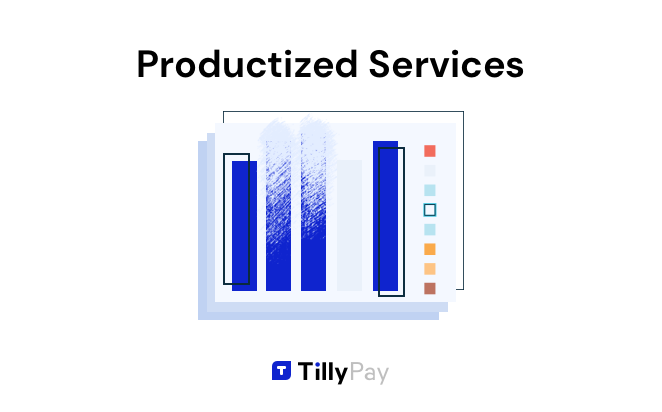 Whether you're an accountant or a graphic designer, the COVID-19 crisis has probably impacted your business. As clients shore up their cash flows, orders for ad hoc and custom professional services are among the first things that get cut.
A whole host of factors play into why valuable services get cut so quickly, often when they don't need to be. One of them is that many services appear to clients as added extras. Ad hoc or occasional services are easy to remove from a struggling balance sheet.
There's no magic bullet to fixing this issue. However, that doesn't mean that you should sit back and watch as your clients get ready to leave. One thing you can do is pivot your service business into offering something tangible. To do this, you can turn some, or all, of what you do into a productised service. But first, what is a productised service?
What Is a Productised Service?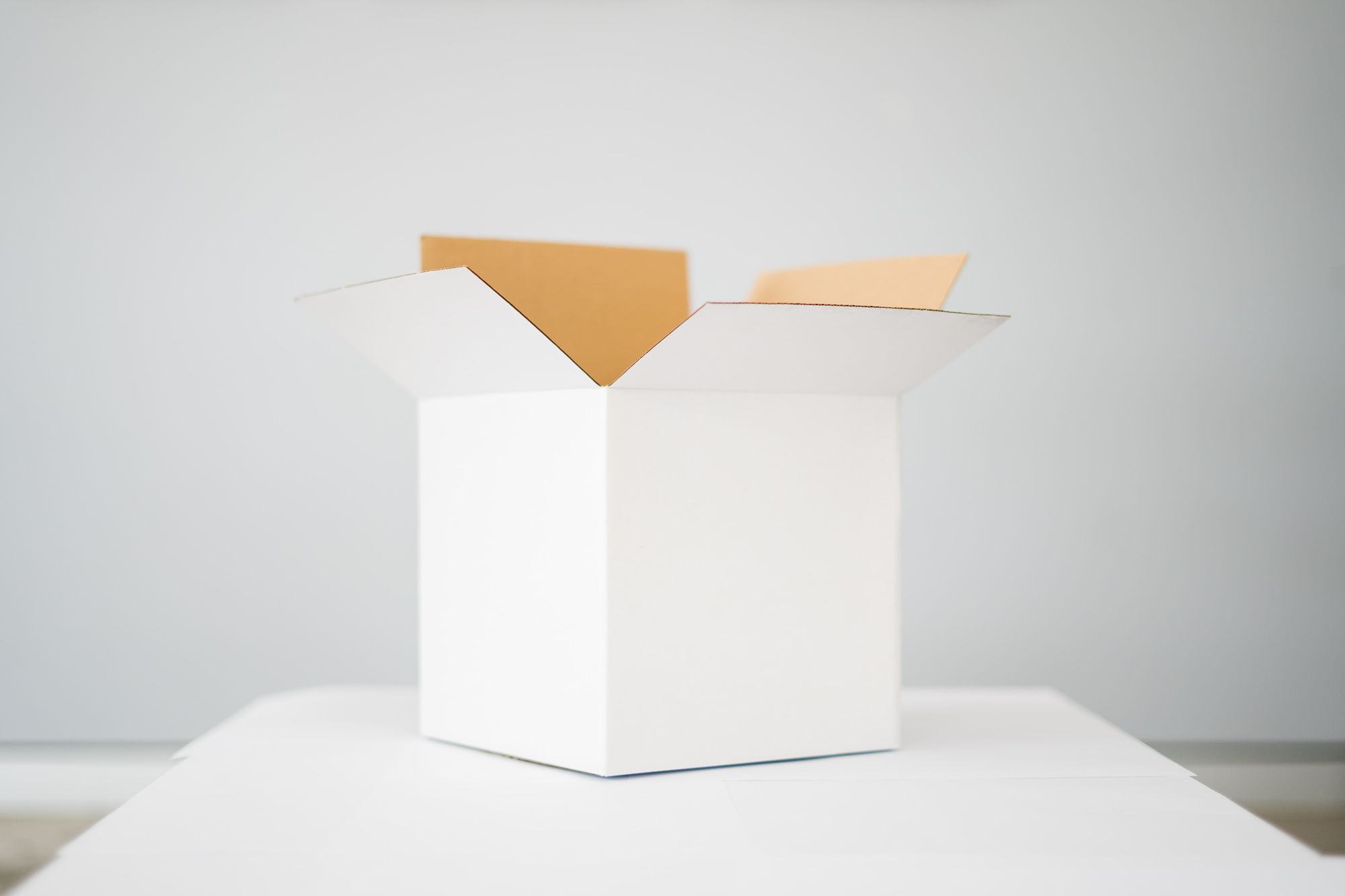 A productised service is a service you deliver to clients (like graphic design, bookkeeping, or marketing) packaged and sold as a product.
While you probably can't put what you do into a box and ship it, you can turn your service into a product by selling some aspect of it at a set price in return for a fixed amount of deliverables. Think x amount of work for y cost.
Ideally, your service will have repeat demand so you can sell more or less the same thing every time to different clients. When you sell your service like this, you productise it.
So what's the point of productisation of services?
Benefits of Offering a Productised Service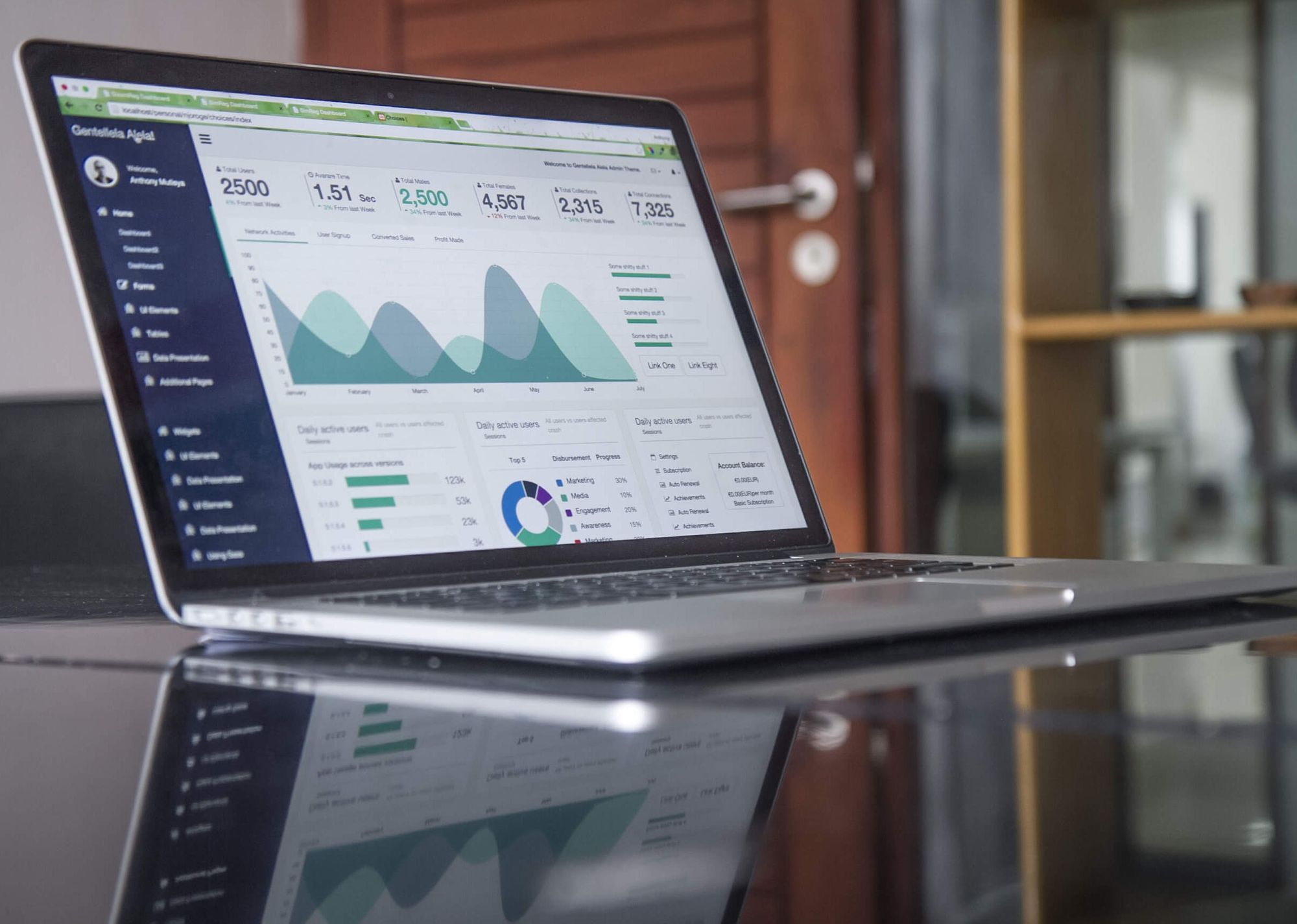 Besides giving you a stronger foothold with clients who get to see exactly what your services cost, productisation of services can help your business in a number of ways:
Predictability for you and your clients
When you offer a productised service, you're no longer just trading your time for money. Instead, you're selling clearly defined solutions to clients' problems. Rather than trying to fit your client's needs every time, you already have what they're looking for, pre-packaged and pre-priced.
For you, this means no more custom client proposals, uncertainty about deliverables, or panicking when a client wants way more than you can deliver. As a business, you can sell as many of your productised service packages as you want without drastically changing how you provide them.
While this doesn't always mean cookie-cutter repeatability, it does make you a lot more efficient. When you know how much and how long a particular service package takes to deliver, you can create standard operating procedures and processes to provide your productised services efficiently. This means a scalable, repeatable process that can help secure your cash flow.
Productised services appeal to potential clients, too, many of whom are put off by the uncertainty of negotiation over deliverables, pricing, and timelines or are worried about running up excessive bills.
Pinpoint your customer and your expertise
Clients come and go, but it can be hard to see why some are great, while others are not so great. Not knowing who your customer is is one of the problems at the heart of offering custom services. Your customer is anyone who bites.
With productised services, this situation changes by default. The services that you productise are aimed at a particular type of customer, which positions you as the expert they need to solve their specific problem.
By understanding why someone needs your service, you can narrow down your sales and marketing efforts and increase your revenue. When you position your business as an expert provider, you can command a significant premium as you upsell your productised services into high-value consulting arrangements.
Harness automation and outsourcing
While AI has been hyped up as the next revolution in how we do business, actually gaining benefit from automation is something that many service businesses have struggled with.
The bespoke and irregular nature of most professional service business models has meant that gaining benefit from automation is often an attractive goal but an elusive reality. With a productised service, you can rethink your offering and speed up the arrival of automation into your business.
Productisation of services means creating a clear pathway to solving client problems. By analysing the processes within this pathway, you can easily see repetitive elements that can be automated. Whether that means automating workflows or drastically simplifying your payments process, productised services are a natural fit with automation.
Steps to Getting Started with Productised Services with Examples
Productisation of services takes more than just bundling up a few services you offer and printing out a price tag.
To create and sell productised services effectively, you need to dive deep into what you do, how you do it, and how your clients would benefit the most from seeing your services productised.
Here are a few key steps to getting started:
1. Identify the problem your service solves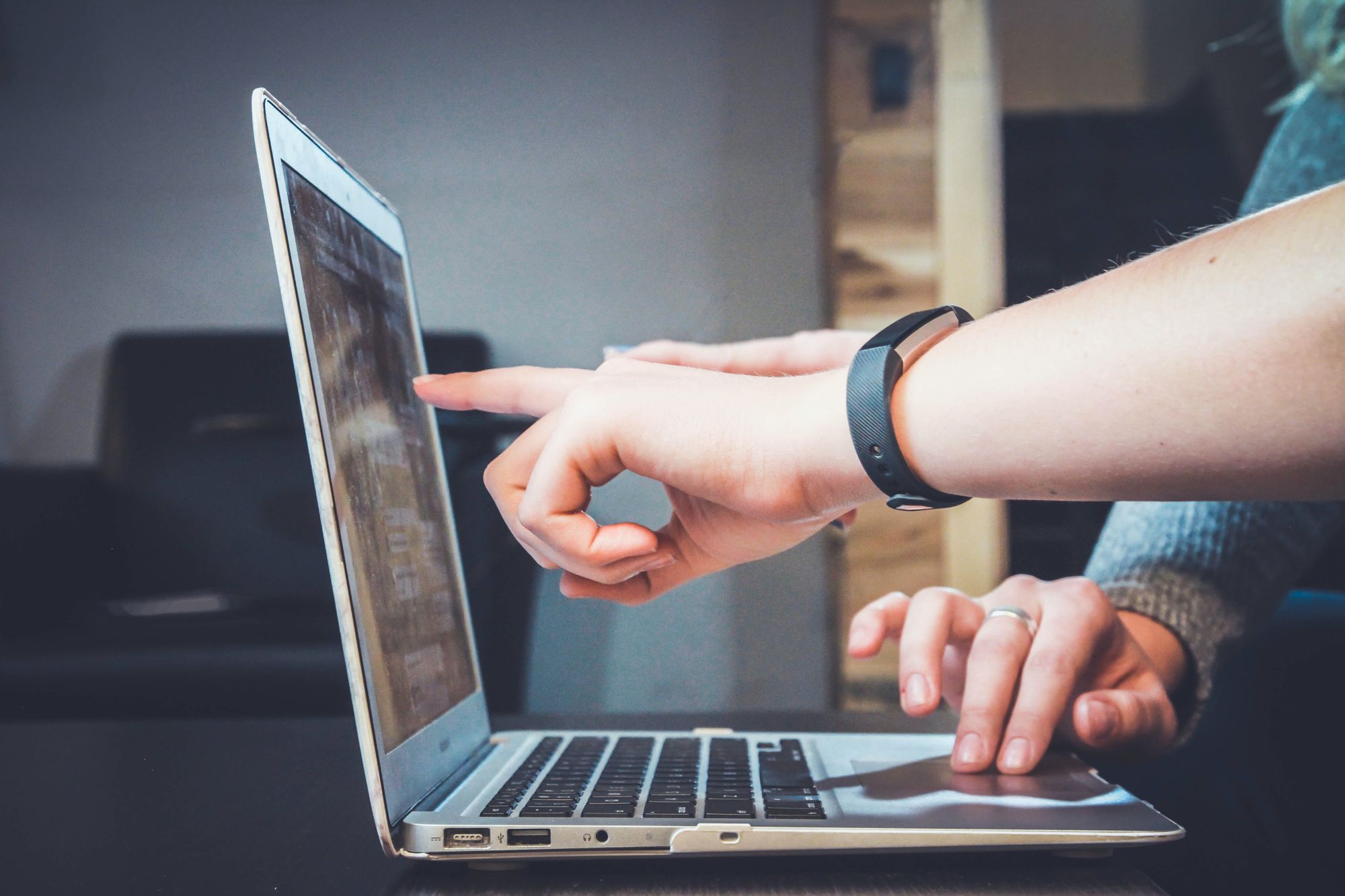 It doesn't matter how good your service is, if it doesn't solve a problem, you'll get nowhere. Creating a productised service means zeroing in on exactly why clients need your business. You need to identify the pain points of your audience and position your service as the solution they need.
Take a look at how Cash Flow Podcasting pinpoints their customers' problems and make it clear how their solution fits in. For $2,999, they offer a service called the "Podcast Setup Program." They describe this service as being "aimed at leaders and entrepreneurs who already have a show concept dialed in for their brand and may have even started recording episodes, but need a little help with the technical side."
With transparent pricing, positioning, and deliverables, potential customers can quickly see if the service, and the cost, fits their profile. Get to the heart of your customers' problems, and you'll gain clients.
2. Create a service ladder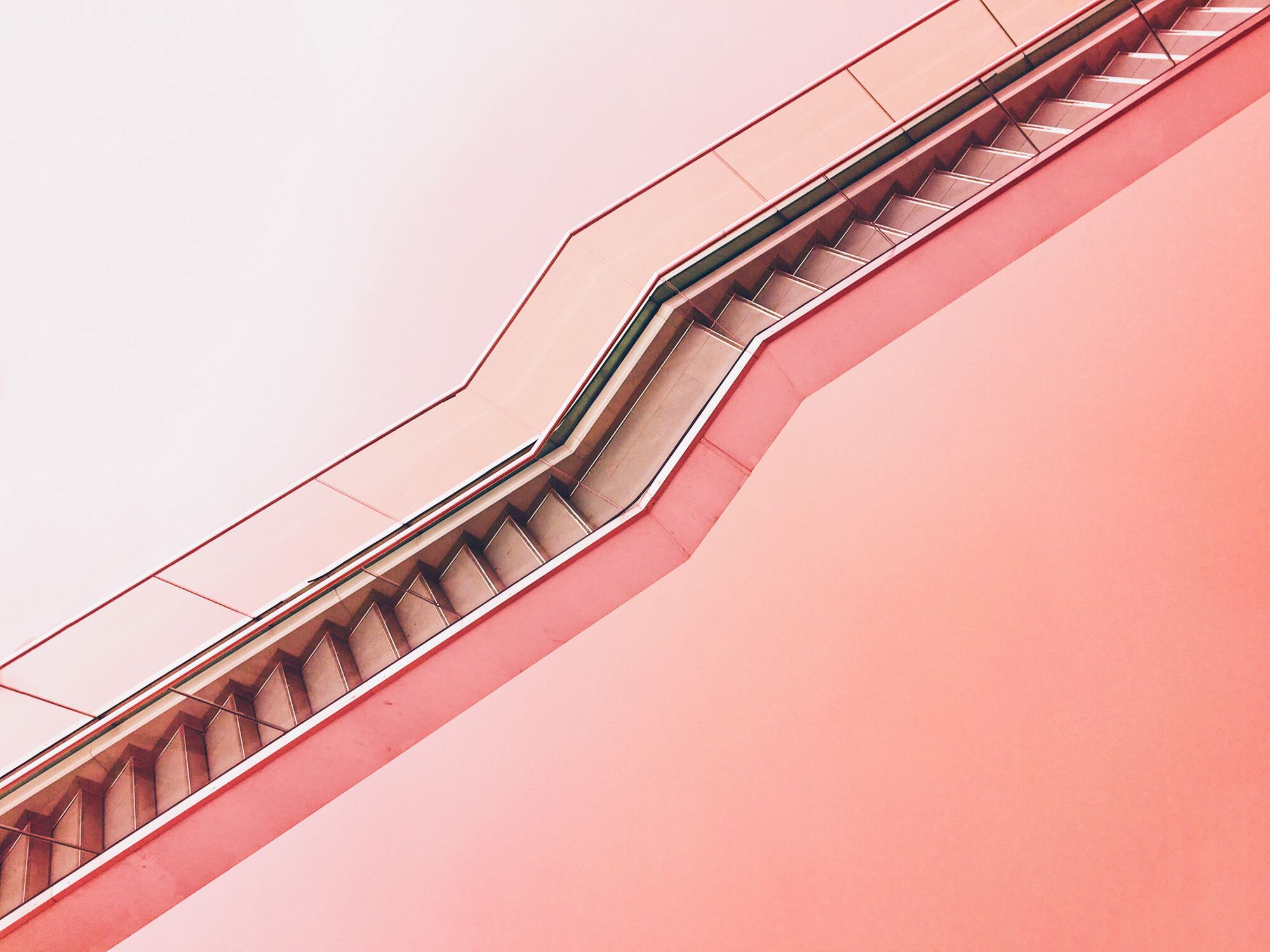 The first time a customer buys your productised service shouldn't be their last, but it should be an easy sell. Make it easy for new customers to purchase from you by offering a lower-cost entry service.
Entry-level products can give customers a taste of how your business can deliver higher-value packages further down the line. One way to do this is to offer packages that build on each other or lead directly to further possibilities.
Scribe Media, a book publishing service, shows how this can be done through how their packages interlink and upsell. Each of their four distinct packages can be slotted in with the others and end with a custom quote for professional ghostwriting services. By building in the potential for upselling, productised services can double up as lead magnets.
3. Come up with a process and share it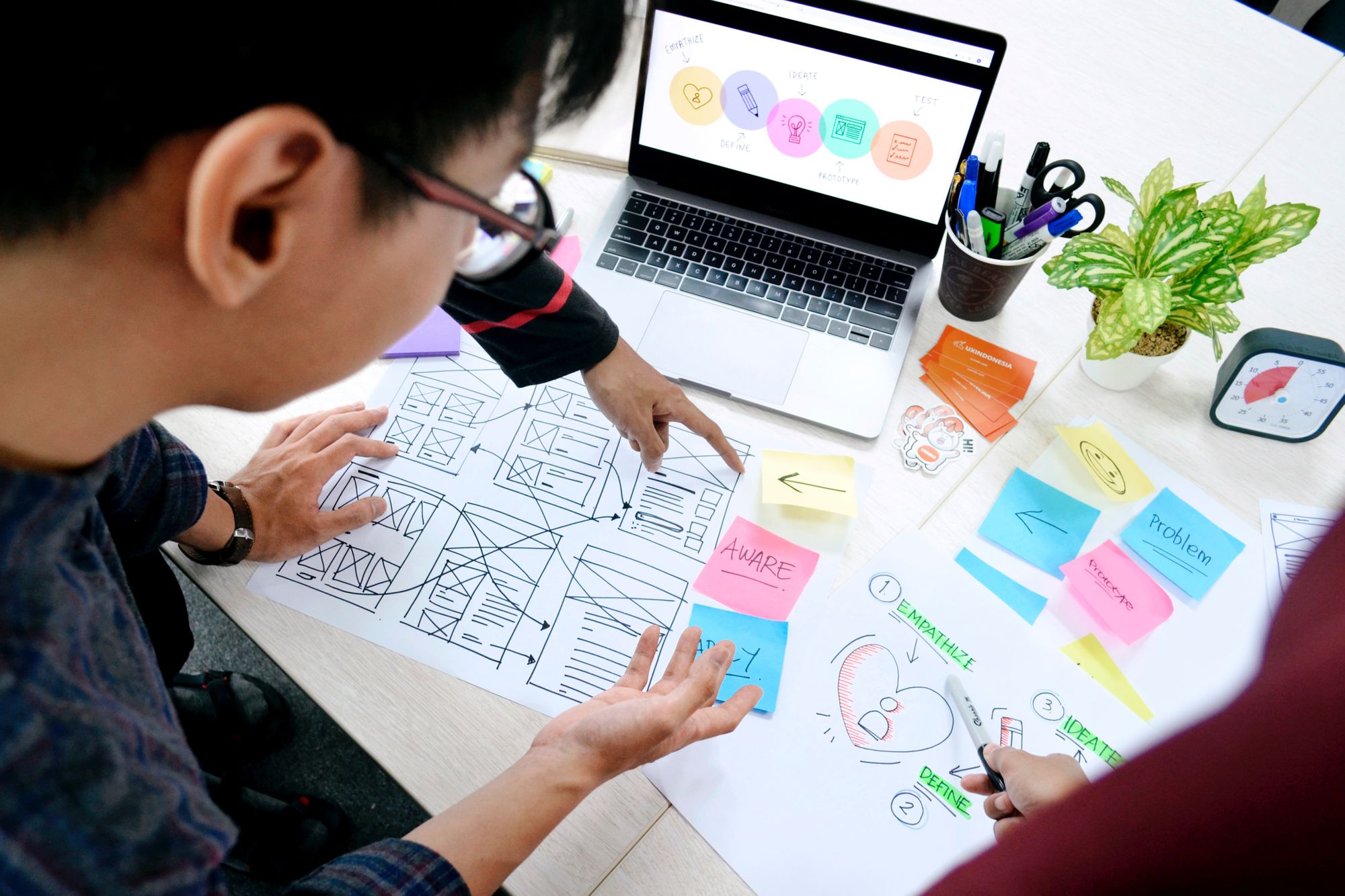 The key factor in developing successful productised services is bringing productised thinking into every aspect of how you do business with clients.
From initial offer to execution to how you follow up after the service is delivered, take note of the different inputs and outputs that you need at each stage. By doing this, you'll create a process you understand thoroughly and can repeat indefinitely. Sharing this process with your clients can give them a greater sense of understanding and helps build trust.
Manypixels, a graphic design service provider, makes it clear to potential clients what will happen when they sign up for their unlimited graphic design service. From turnaround time to communication, they explain from the get-go what will happen when. This makes onboarding, for both company and client, a much more straightforward experience.
Final Thoughts
Productised services can benefit your business by giving you a product that is easier to scale and more cost-effective to deliver than custom services. Productised services also give you a tangible offering that new and current clients can grab hold of. By productising some, or all, of the services you provide, you can adapt to the "new normal" while also setting your business up for future growth.