Stripe: Unsupported Country - your options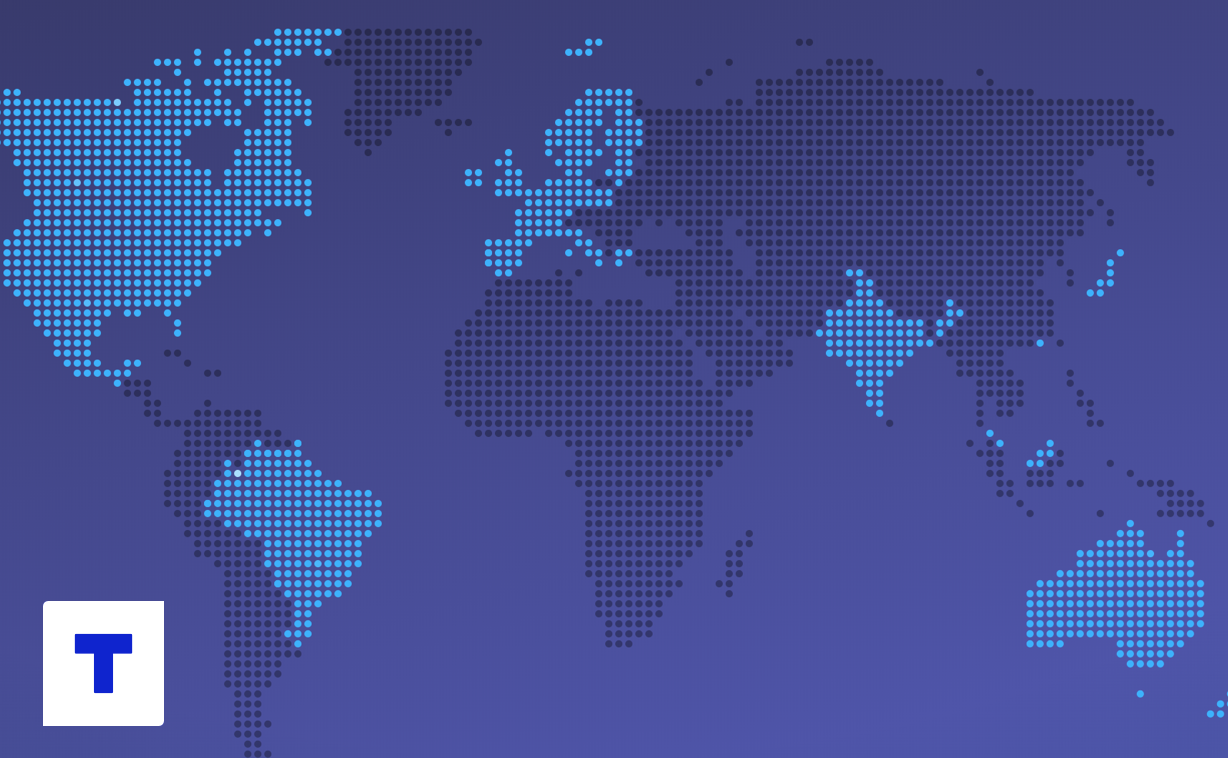 Stripe has begun to slowly increase it's coverage of supported countries. From India to Estonia, the list to growing.
Currently Brazil is in private beta and will hopefully be released soon.
Even if you're from a country that Stripe has at the bottom of the pile, there's still options for you to get your hands on an account.

The first solution is not so far away. It's called Stripe Atlas.
Stripe Atlas
Stripe Atlas will allow you to open a US business remotely, no matter where you are in the world. The process is surprisingly simple. You fill out the application form, then issue stocks of the company to founders and you'll get your tax ID in 10 minutes.
The company will be based in Delaware as this is tax preferable.
Cost: $500 one-off
Get a Stripe Account in 10 minutes
Grab special discounts and free credits with Stripe & Amazon Web Services.
However:
Maintenance Costs
After setting it all up, you'll need to file the appropriate reports & taxes in the US. You'll be paying corporation tax on anything that is not withdrawn as expenses and is therefore profit.

Getting a Bank
While there are relatively easy ways to get yourself a bank account, it's still a lot more cumbersome than filling out the application for the company itself.
The initial allure of web 2.0 providing an easy way to get started with Stripe is super tempting, however, the hassle & trying to avoid US formalities in the process is cumbersome & overwhelming. If you're based in the US, it's a great option, but by that point, you don't need one for a Stripe Account.
E-Residency in Estonia
The process here takes a bit more time in certain places but I truly think it's well worth the wait. Estonia has everything online and it's undoubtedly one of the most advanced digital governance systems in Europe. It has attracted over 35,000 e-residents to its platform.
It takes more than 10 minutes.
The hardest part is obtaining the digital ID needed to start an Estonian Company.
After applying & being approved (<4 weeks), you have to go to the nominated pick-up point. They don't offer locations everywhere, which is problematic. For example, there are no locations in the whole of the African continent.
You'd have to travel to Europe to get your card, which seems like a big effort for a Stripe Account. Once obtained, there's one more step.
Find a provider

The clear winner is XOLO.

To found the actual company & get your VAT ID costs about €500 and then €80 a month afterwards. XOLO is a company-as-a-service company.
From start to finish, it might take you 6 weeks.
You are charged 0% corporation tax on untaken income. This is vital as it means you're in no rush to take the money that you've made into your personal income.
The first year cost is close to €1500.
But it is not readily available geographically to those who need it most.

All in all, if you're in an unsupported country, these are the two most popular options.
Let us know which one you decide!