Stripe vs. Paypal: Which One Is Better for Growing Businesses?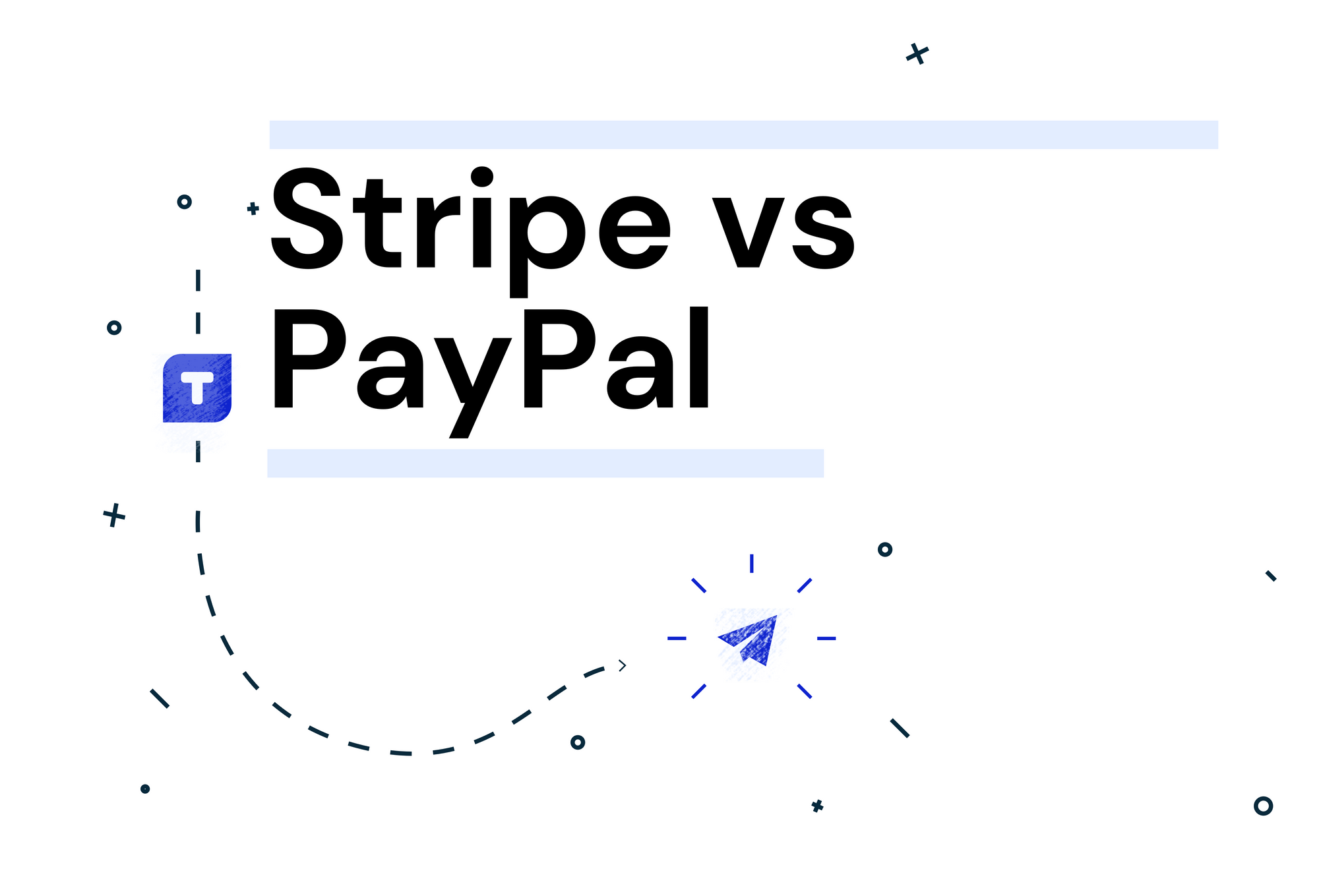 For growing online businesses, getting to grips with the pros and cons of payment providers can save a lot of money and stress in the long run. The good news is that if you do your research now, you can avoid most, if not all, of these problems down the line.
When it comes to choosing a payment gateway, most businesses tend to go either with PayPal or Stripe. So, Stripe vs. Paypal. Which is going to help you take your business to the next level?
Stripe
Stripe is PayPal's biggest rival. Founded in 2010, it holds over 17% of market share and is used across over 100,000 domains, including reddit, Blue Apron, and Lyft. Stripe's USP is it's customizable development tools. For that reason, it's especially liked by coders.
Stripe has just one service plan: Integrated. It comes with everything you need to manage payments as well as hundreds of feature updates every year. If you have a unique business model or large payments volume, you can get in touch with Stripe about a customized package for your business.
PayPal
Founded in 1998, PayPal was one of the first online payment solutions. As a result, it's also one of the most popular. PayPal's market share exceeds 50% and it's currently collecting payments on more than 300,000 domains.
PayPal has three service plans:
Checkout. If you're already selling online, this payment system will make it easier to take payments from customers.
PayPal Payments Standard. A system that allows merchants to accept credit card and PayPal payments on their website.
PayPal Payments Pro. All the features of PayPal Payments Standard plus the ability to customize online checkout experience and accept mail and phone payments.
Stripe vs. Paypal: 10 Factors to Consider
Below we compare Stripe vs. Paypal based on 10 factors. These include:
Cost
Security
Setup
Checkout experience
Payment methods
Chargebacks and refunds
Availability
Payouts payment processing
Data portability
Customer support
Let's dive right in!
1. Stripe vs. PayPal: Cost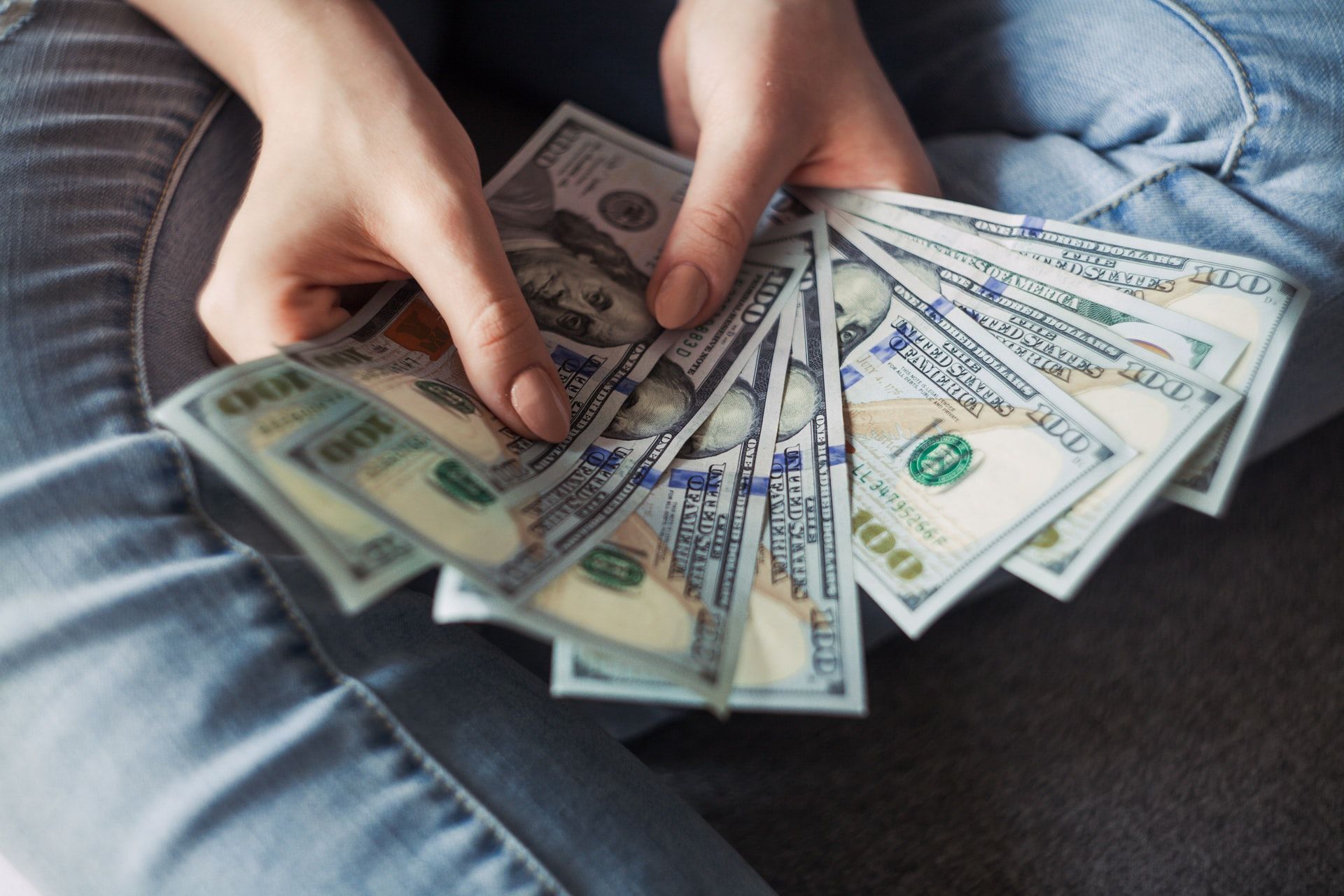 Stripe charges 2.9% plus $0.30 for all U.S. (and other non-European) card payments. However, Stripe's base fee for European cards is lower: 1.4% plus €0.25 (or 20p in the U.K. and 1.8kr in Denmark and Sweden).
PayPal also charges 2.9% plus $0.30 for transactions in the U.S. But if your customers use an American Express card, this fee goes up to 3.5%. For non-U.S. cards, this fee is even higher: 4.4% plus a fixed fee based on the currency outside the U.S.
Both PayPal and Stripe offer recurring billing. PayPal charges a monthly fee of $10 to set up recurring billing (this is on top of the $30 monthly fee for the PayPal Pro account). There's no monthly fee with Stripe and you only have to pay 0.5% on all recurring charges.
Neither has monthly fees (unless you opt for PayPal Payments Pro, which will set you back $30 a month or PayPal recurring billing), monthly minimums, or termination costs.
Winner: Stripe
2. Stripe vs. PayPal: Security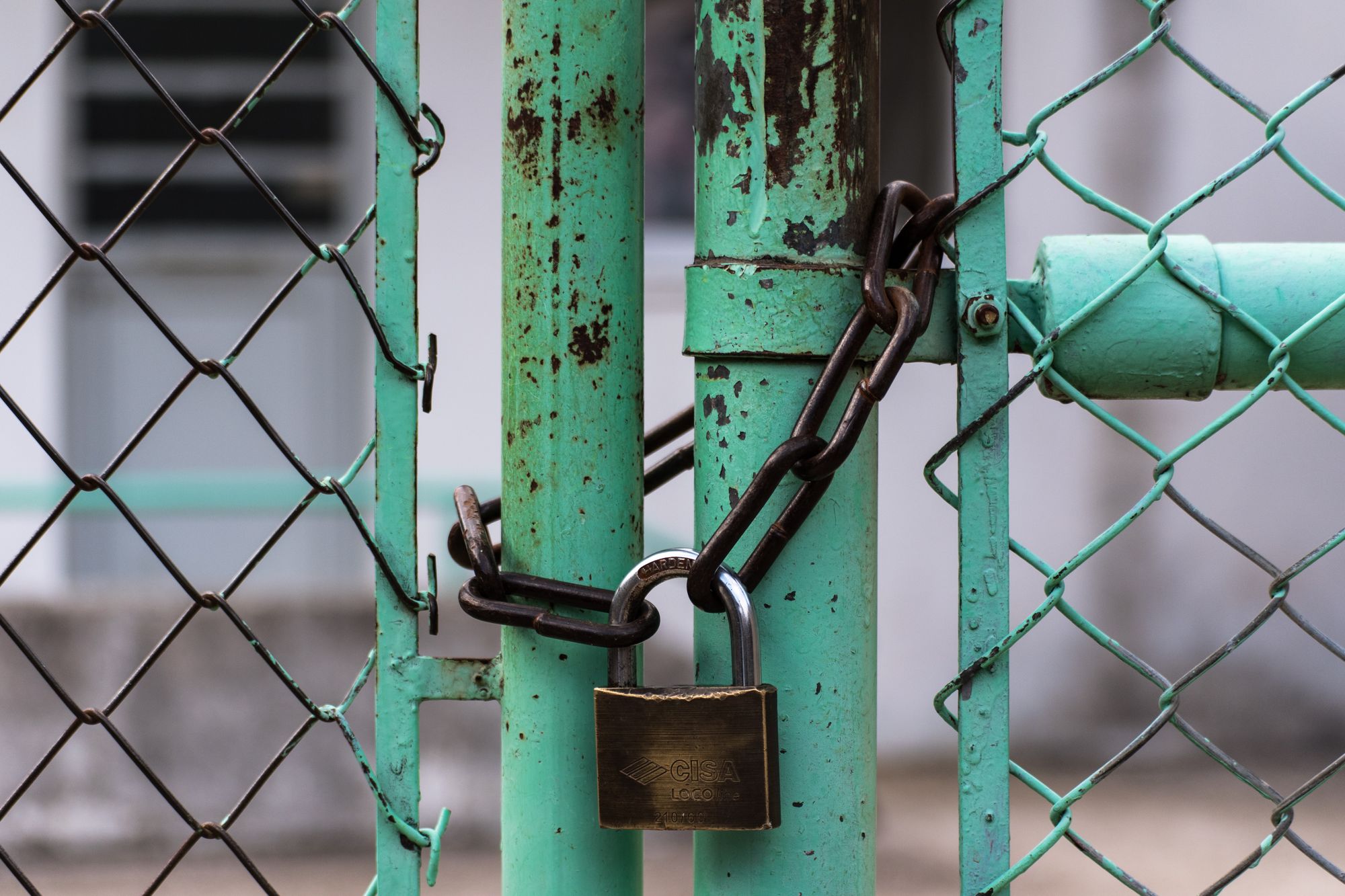 Both PayPal and Stripe are PCI compliant. In other words, they meet the Payment Card Industry's rigorous standards and can handle and store card information on your behalf.
However, whereas Stripe is PCI compliant out of the box, certain PayPal solutions, like PayPal Payments Pro, put the burden of PCI compliance on you.
Winner: Stripe
3. Stripe vs. PayPal: Setup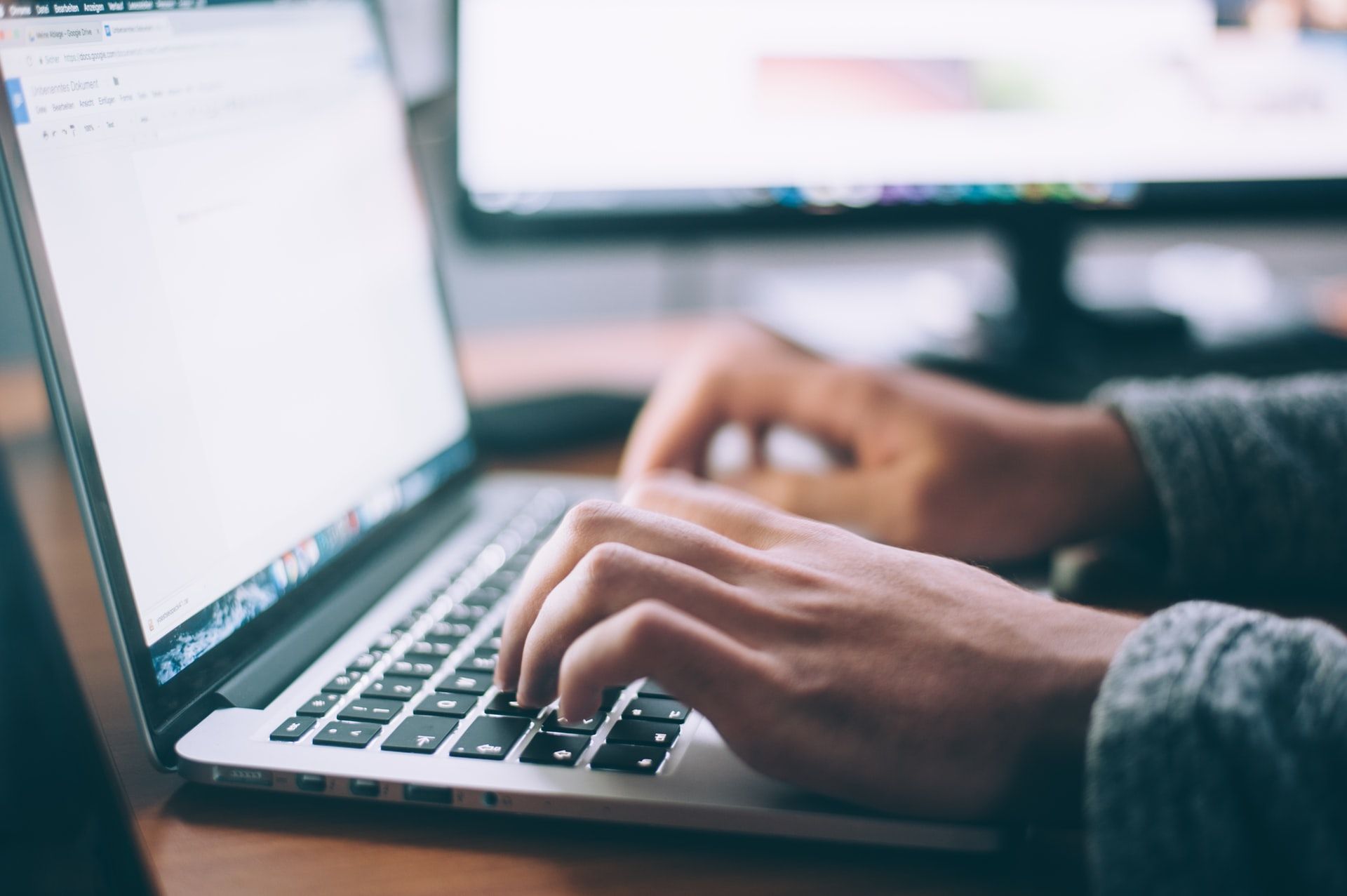 Setting up Stripe can be as straightforward or as complex as you want it to be. Since it was created with developers in mind, Stripe is much more customizable than PayPal. With it, you can customize more or less every aspect of the customer experience.
Stripe offers third-party integrations in a ton of categories, including but not limited to CRM, customer support, and email marketing. It even integrates with TillyPay, which lets you receive single or recurring payments by sharing a link.
Although PayPal has tools for developers, its simplicity is its main selling point. PayPal integrates with less third-party apps than Stripe.
Winner: Stripe
4. Stripe vs. PayPal: Checkout experience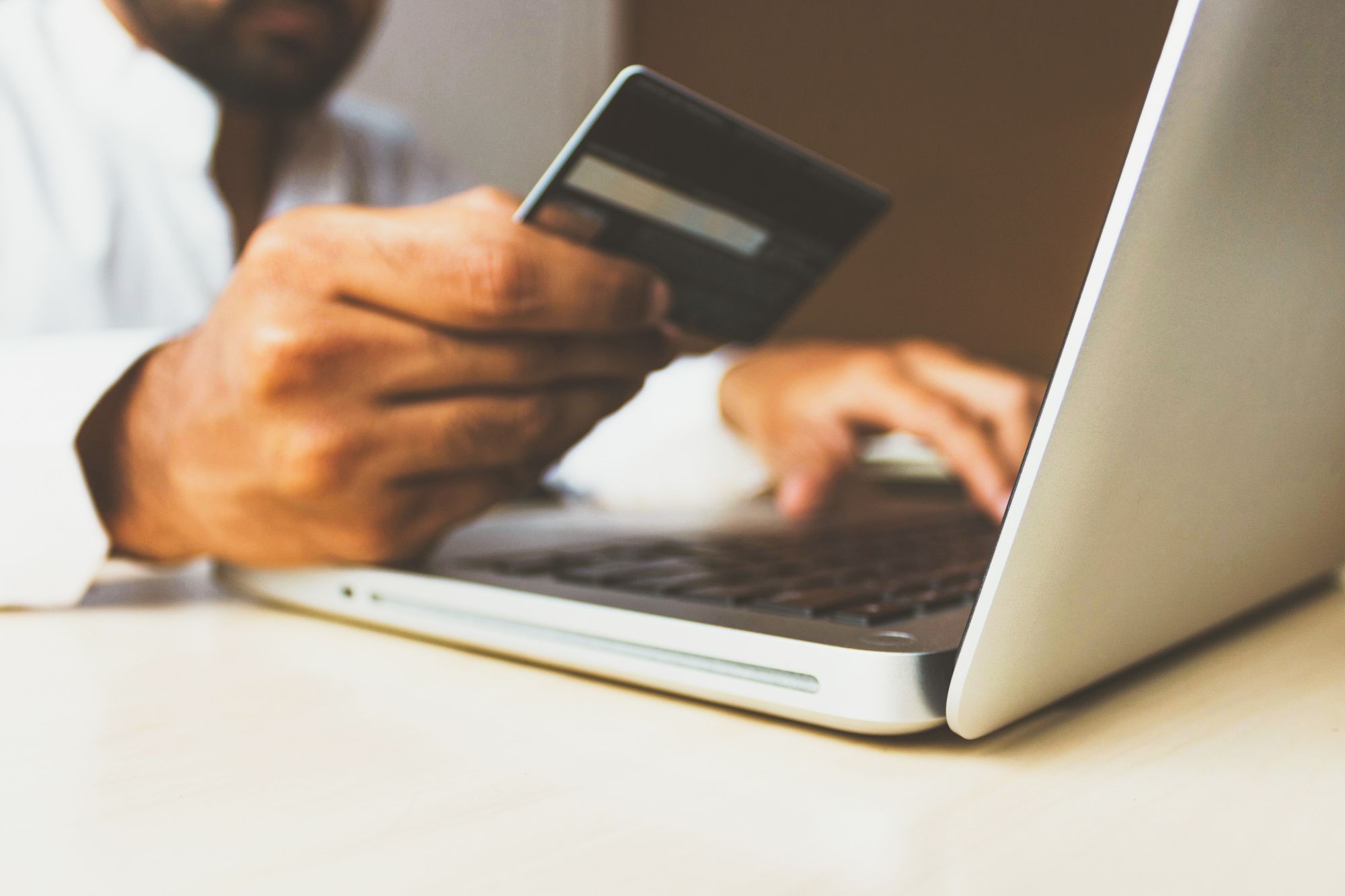 With Stripe, customers don't have to leave your website during payment. In contrast, to complete a transaction, PayPal asks customers to sign in to their PayPal account, which momentarily takes customers away from your site.
Note that while PayPal Payments Pro does allow you to keep customers on your site the entire time, it also means that you'll be handling card payment data directly (i.e., you'll need to ensure your business is PCI compliant).
Winner: Stripe
5. Stripe vs. PayPal: Payment methods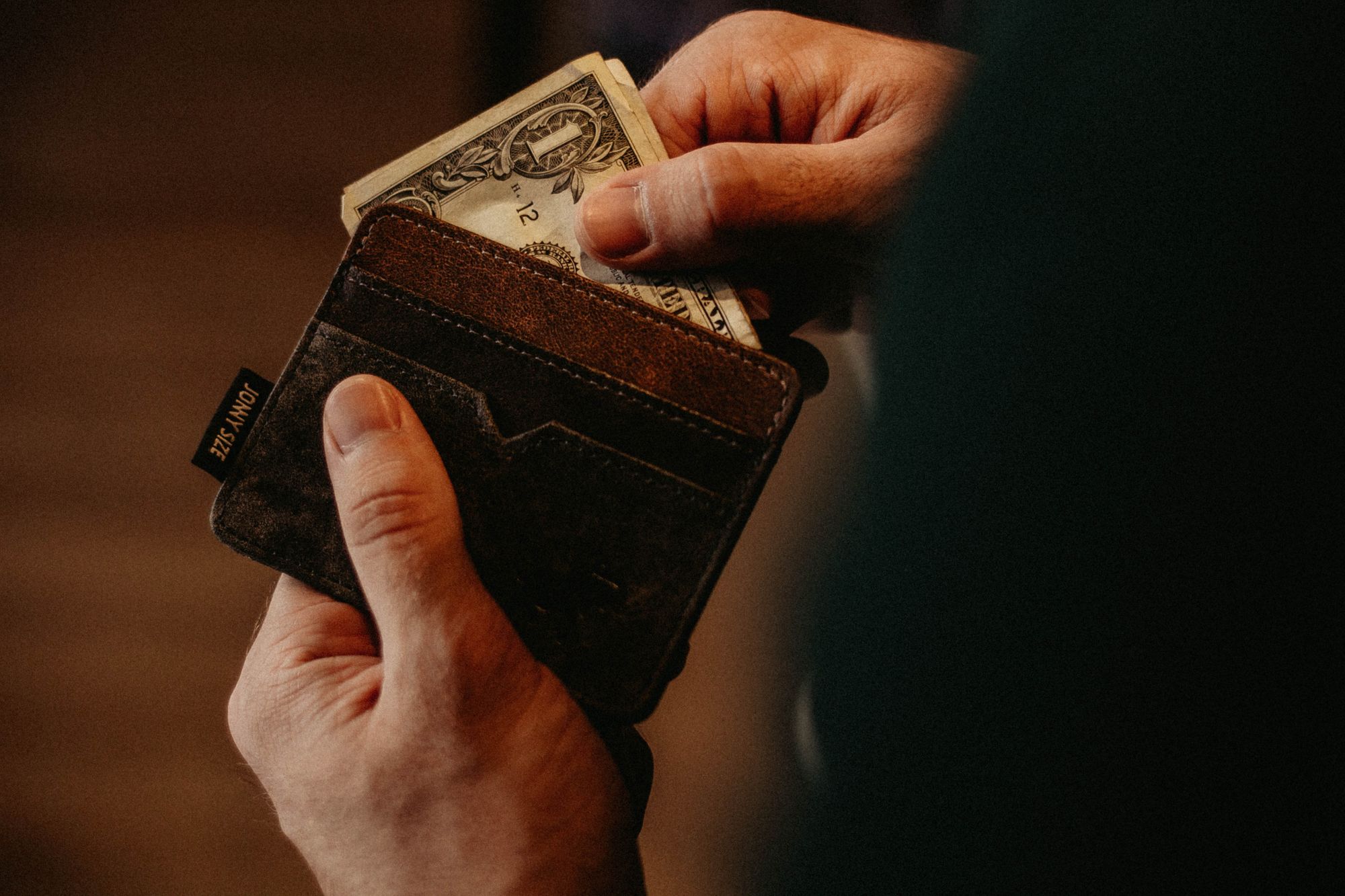 Stripe supports almost every type of debit and credit card. Additionally, Stripe also supports ACH and is compatible with e-wallets like Google Pay, Apple Pay, WeChat, and more.
With PayPal, you can accept payments from a PayPal account balance and credit and debit cards. For an extra fee, you can also set up a virtual terminal to take payments by phone.
Winner: Stripe
6. Stripe vs. PayPal: Chargebacks and refunds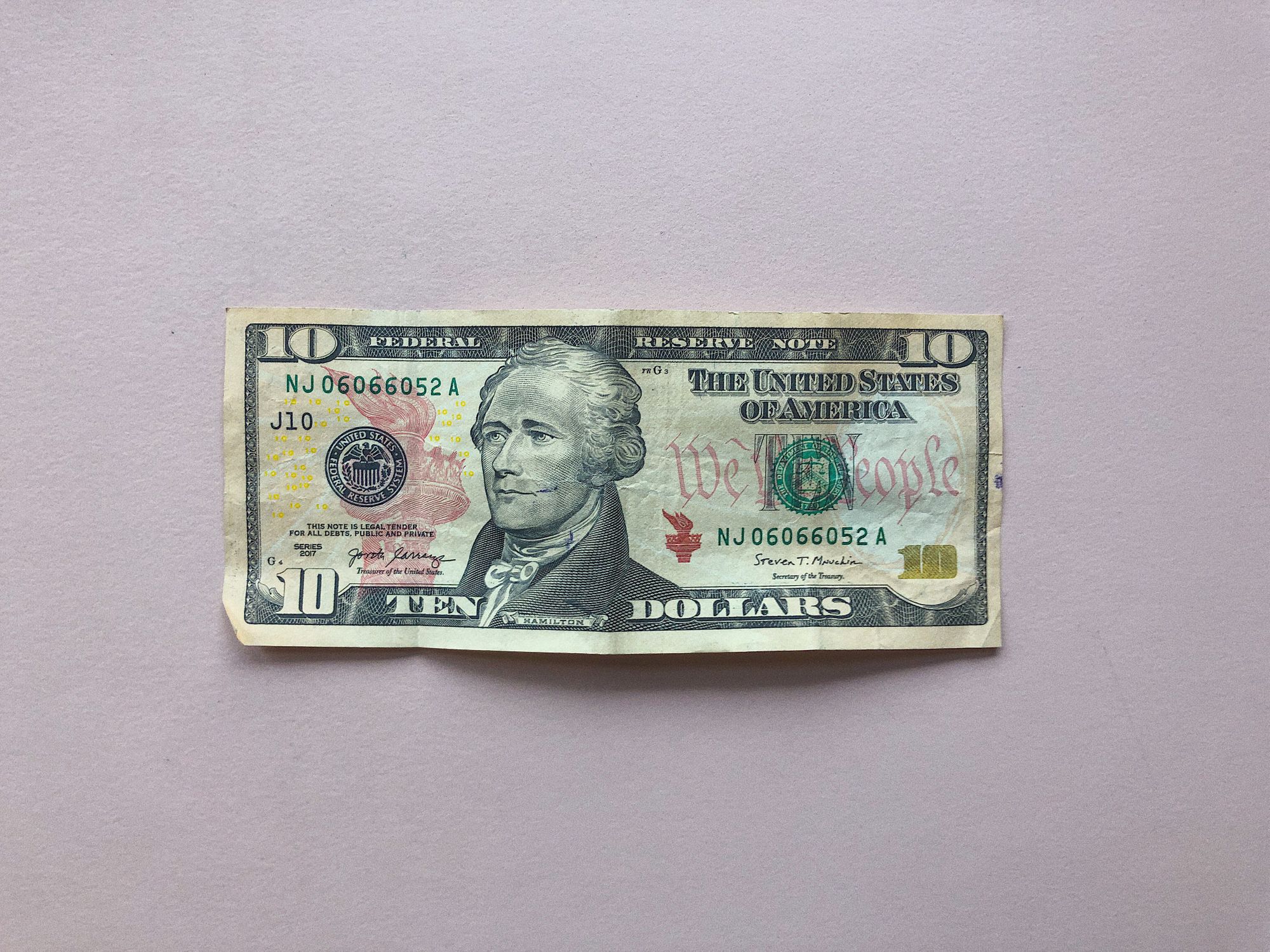 Stripe has a chargeback fee of $15, whereas PayPal has a chargeback fee of $20. Neither company charges fees to refund a payment. But neither Stripe nor PayPal returns the processing fees to you, either.
Winner: Stripe
7. Stripe vs. PayPal: Availability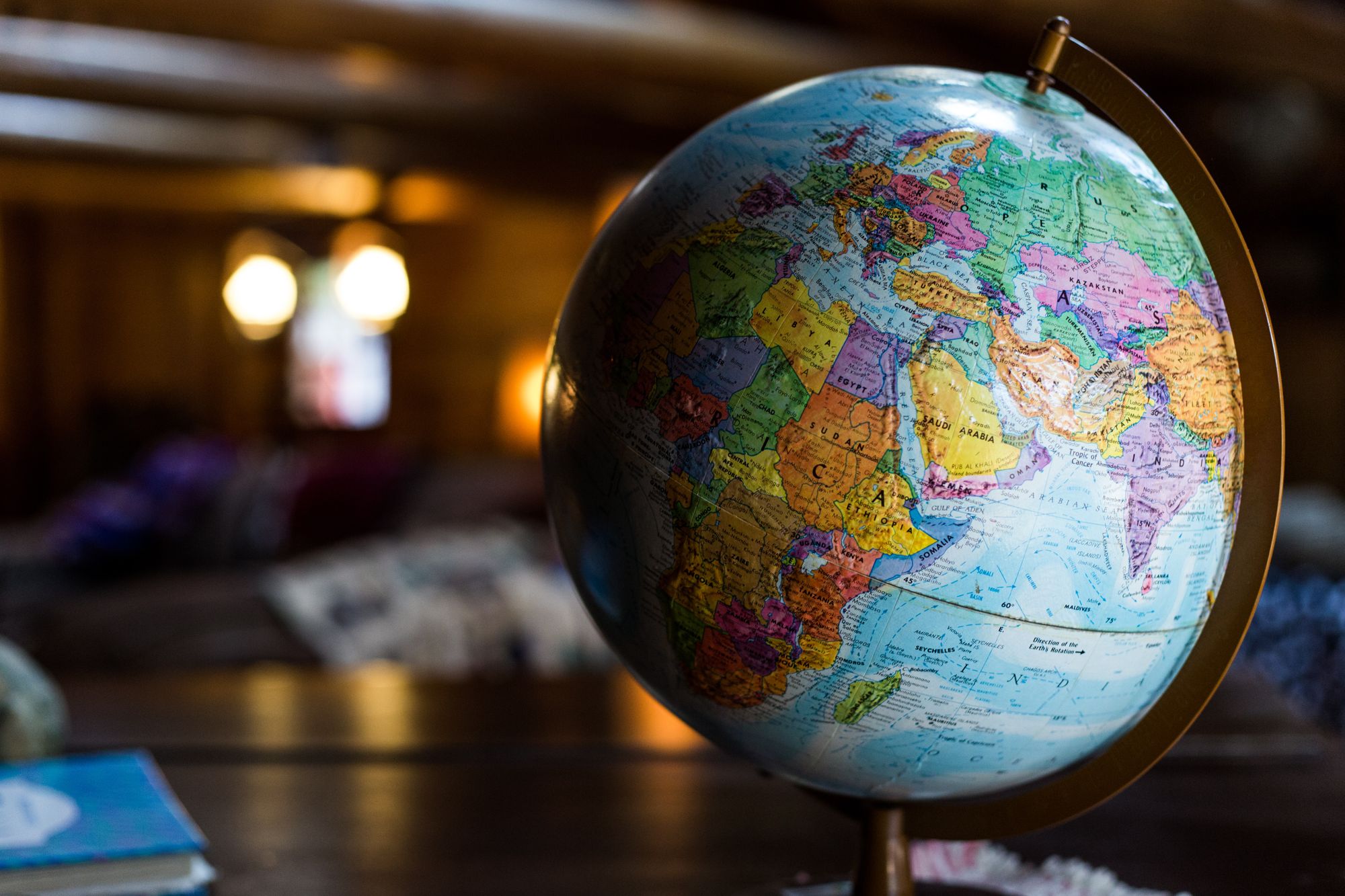 Stripe is available in just 39 countries (and growing). But it can process payments in over 135 currencies.
On the other hand, PayPal operates in more than 200 countries. However, with PayPal, your customers will be restricted to the 25 currencies.
Winner: PayPal
8. Stripe vs. PayPal: Payouts payment processing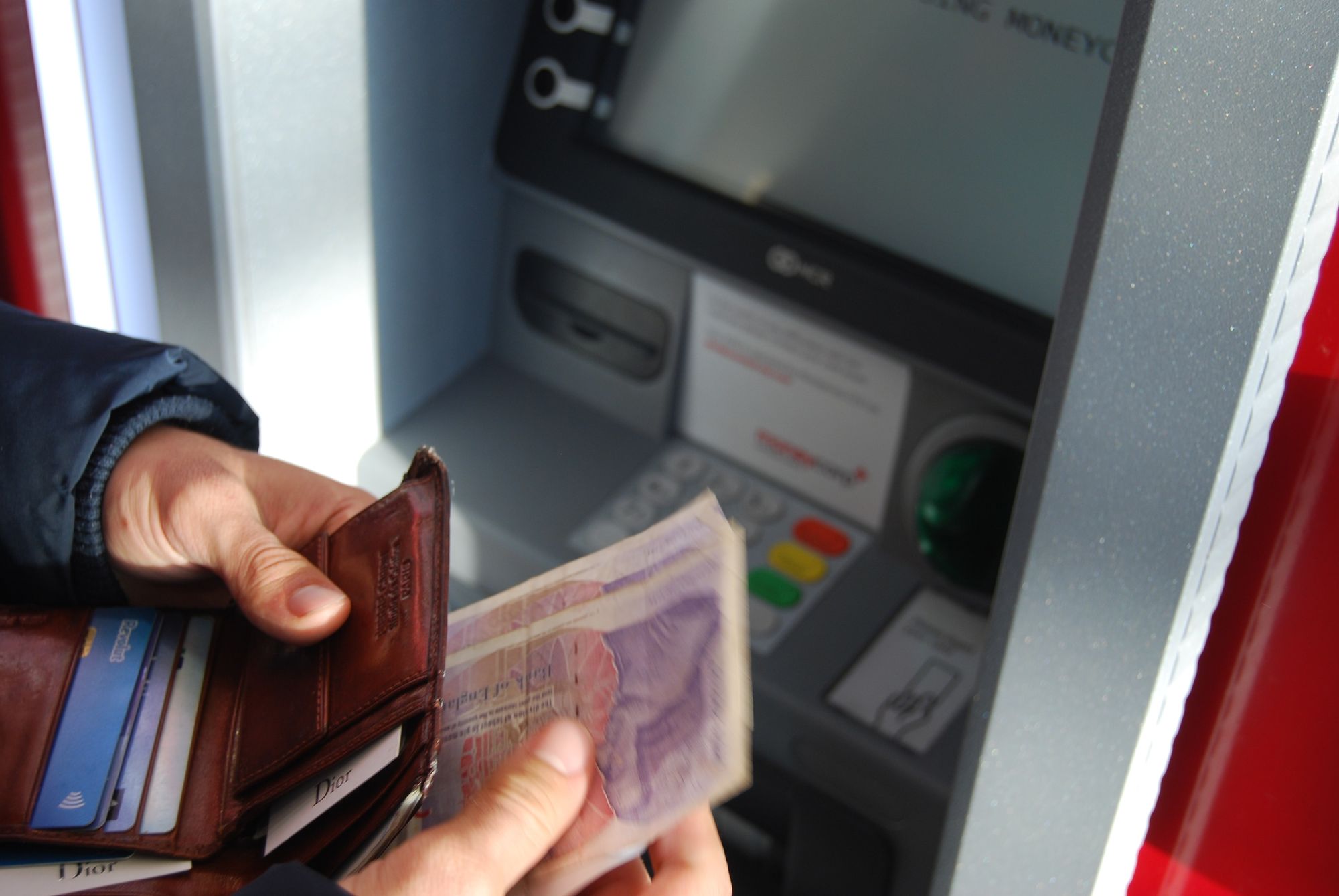 Stripe deposits funds to your bank account within two business days in the U.S. and Australia, four business days in New Zealand, five business days in Malaysia, and seven business days in all other countries (except for Brazil, where payouts are made every month).
Conversely, sellers can receive funds instantly within their PayPal account. If you're moving funds between your PayPal account and your bank account, the average payout time is between two and four days.
Winner: PayPal
9. Stripe vs. PayPal: Data portability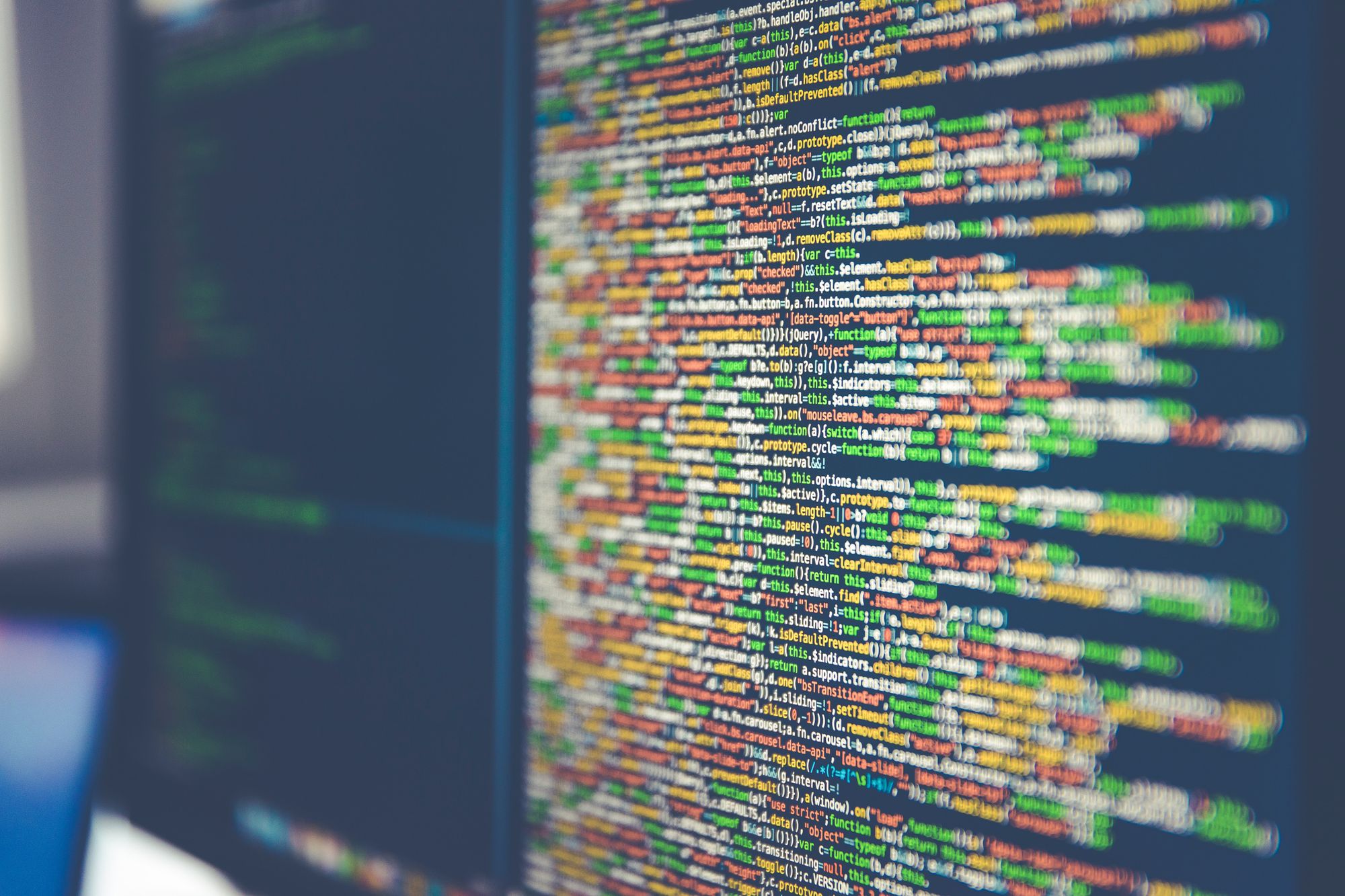 In the future, you might want to switch to another payment processor. This move will be much easier if your current payment processor can help you migrate card data securely. The last thing you want to do is have to ask your customers to sign up again, especially if you're a subscription-based business.
Stripe values data portability and will help you migrate to a new platform in a PCI-compliant way.
In "terms for the use of PayPal PLUS," PayPal says that it'll transfer card information to a merchant's new payment service provider. However, the company is notorious for making data portability difficult.
Winner: Stripe
10. Stripe vs. PayPal: Customer support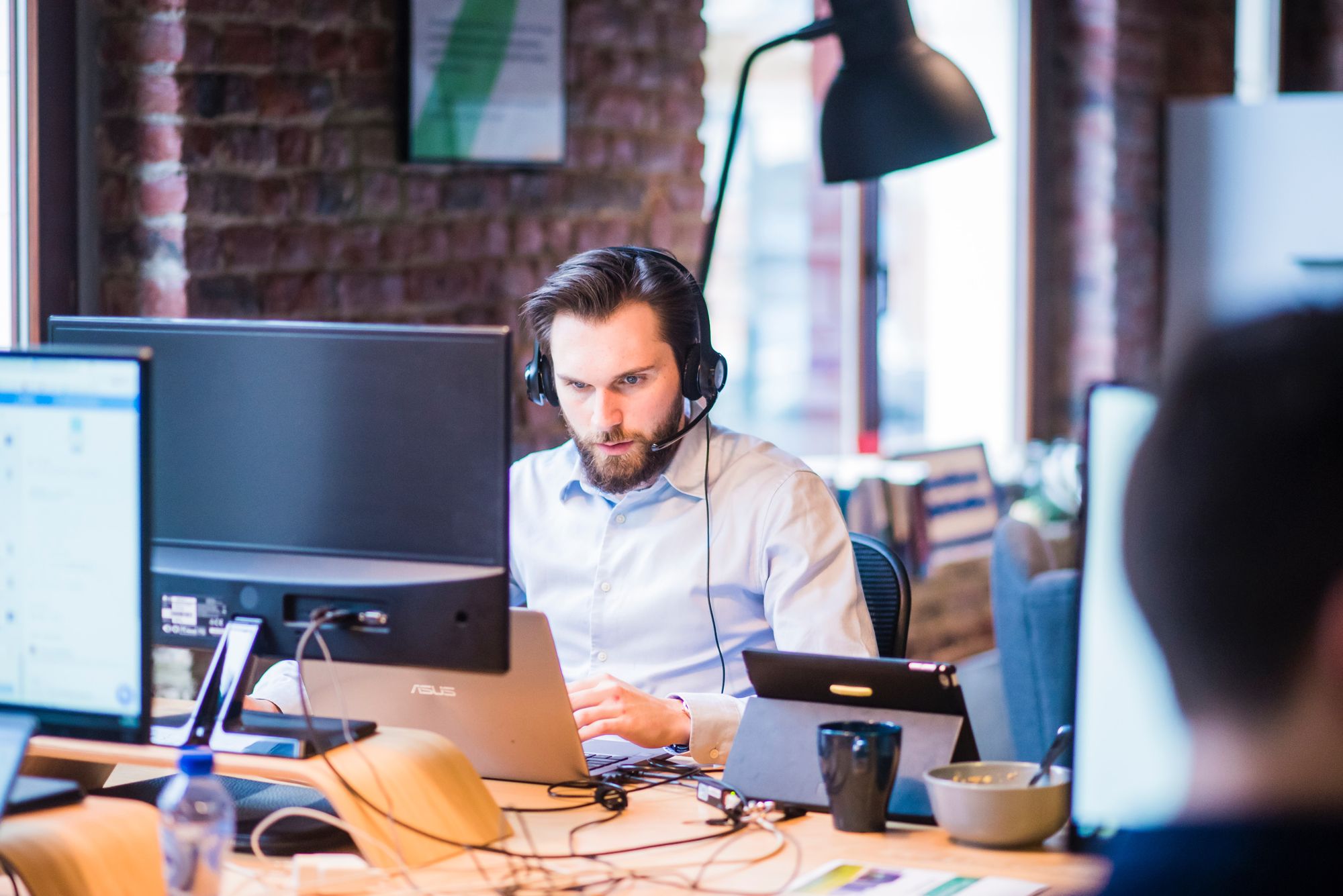 Stripe's customer support consists of a help center and social media, as well as email (the company promises to reply within 24 hours), live chat (average wait time is 3 minutes), and phone line. Note that Stripe doesn't currently have an inbound support number. You can only request a phone call (again, the average wait time is just three minutes).
If you need to get in touch with PayPal, you can do so via social media, live chat, email, or phone. For simple questions, PayPal also has a help center, developer center, and a community forum. Unlike Stripe, PayPal doesn't offer 24/7 support.
Winner: Stripe
Final Thoughts
Stripe is a far better option for growing businesses. Although PayPal is easy to set up and use, Stripe offers more customization and extra features.
You can set up a Stripe account with TillyPay in a matter of minutes with no prior coding experience.
Even better, both TillyPay and Stripe have lower transaction fees and more payment types than PayPal and neither has monthly fees (even for recurring payments). Plus, with TillyPay, you can receive single or recurring payments with a web link – it doesn't get easier than that.