Why More Businesses Are Adopting Recurring Revenue Models
It started with the Dollar Shave Club and Netflix. Now, more and more companies are turning to recurring revenue models as a way to boost their revenue and profits.
In fact, according to a 2019 Salesforce study, more than 1 in 2 finance executives say that at least 40% of their current revenue is recurring. About the same number of finance executives expect to reach the 40% level in the next 5 years. So, why have so many companies already adopted or are planning to adopt recurring revenue models? Let's find out.
Predictable Income Stream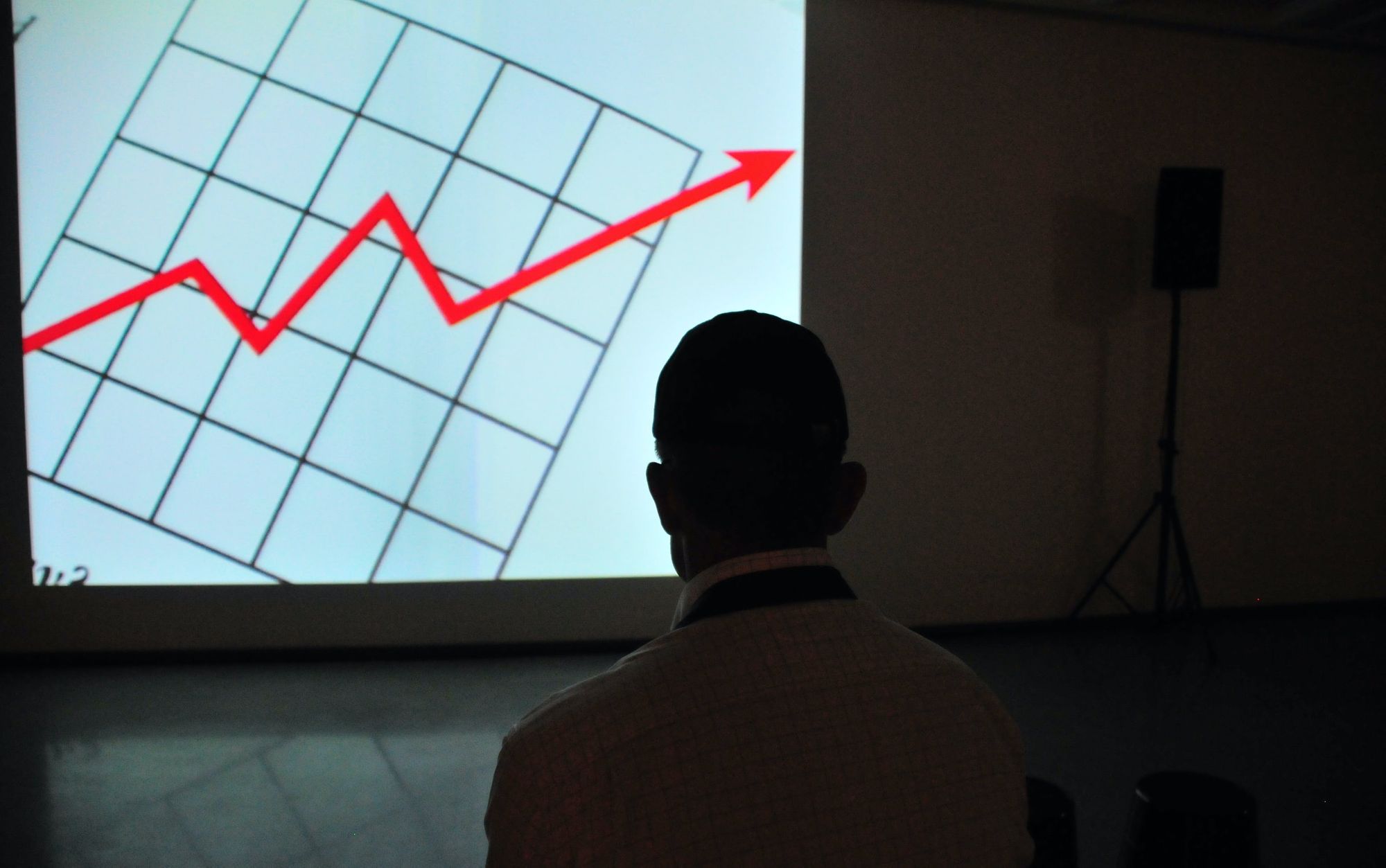 A predictable income stream is one of the main benefits of a subscription revenue model. Businesses that use this model are more or less guaranteed a set amount of revenue from existing customers at expected intervals.
This predictability means that you can have a better idea of your busiest and slowest times of the year. It also means you're unlikely to miss your monthly or quarterly numbers by more than 20%. That's because, at the beginning of a quarter, you don't start at zero as you would with one-off sales. Rather, you start with a base to grow from.
Take Adobe as an example. When Adobe started thinking of launching Adobe Cloud, a subscription-based service, less than 5% of its revenue was recurring. Every quarter the company had to start from scratch. That the model wasn't working became apparent when revenue fell by almost 20% in a single year. Today, Adobe Cloud generates over 50% in recurring revenue. The company went from making $200 million in annual recurring revenue to $5 billion in a relatively short space of time.
Increased Business Value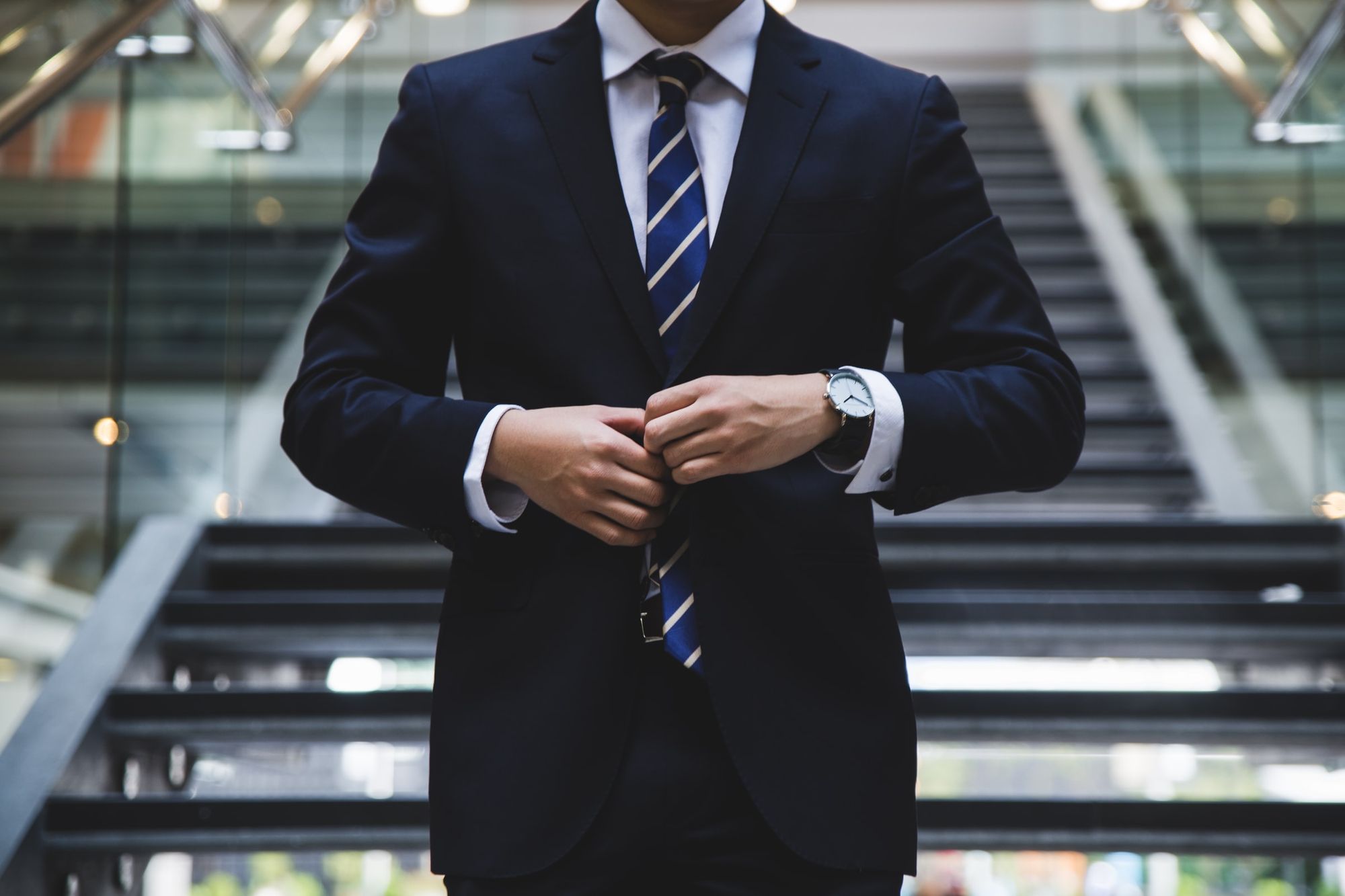 Investors love businesses that use recurring revenue models. Generally speaking, the more recurring revenue you have, the higher the valuation you can expect to receive from prospective investors and buyers.
The reason for that is simple: recurring revenue means a business's revenue model is reliable. It indicates that a company has a product or service that customers want and are happy to pay money for.
Plus, as we noted above, with recurring revenue, you can estimate revenue months in advance. For example, a $1 million business with 50% recurring revenue can count on at least $500,000 at the start of every year. So, investors and VCs are guaranteed cash flow right out of the gate. In contrast, while a $1 million company with no recurring revenue can use past financial performance to make predictions, it starts each year at zero.
To continue with the Adobe example, shortly after launching Creative Cloud, Adobe's stock went up by almost 50%.
Lower Long-Term Costs of Sales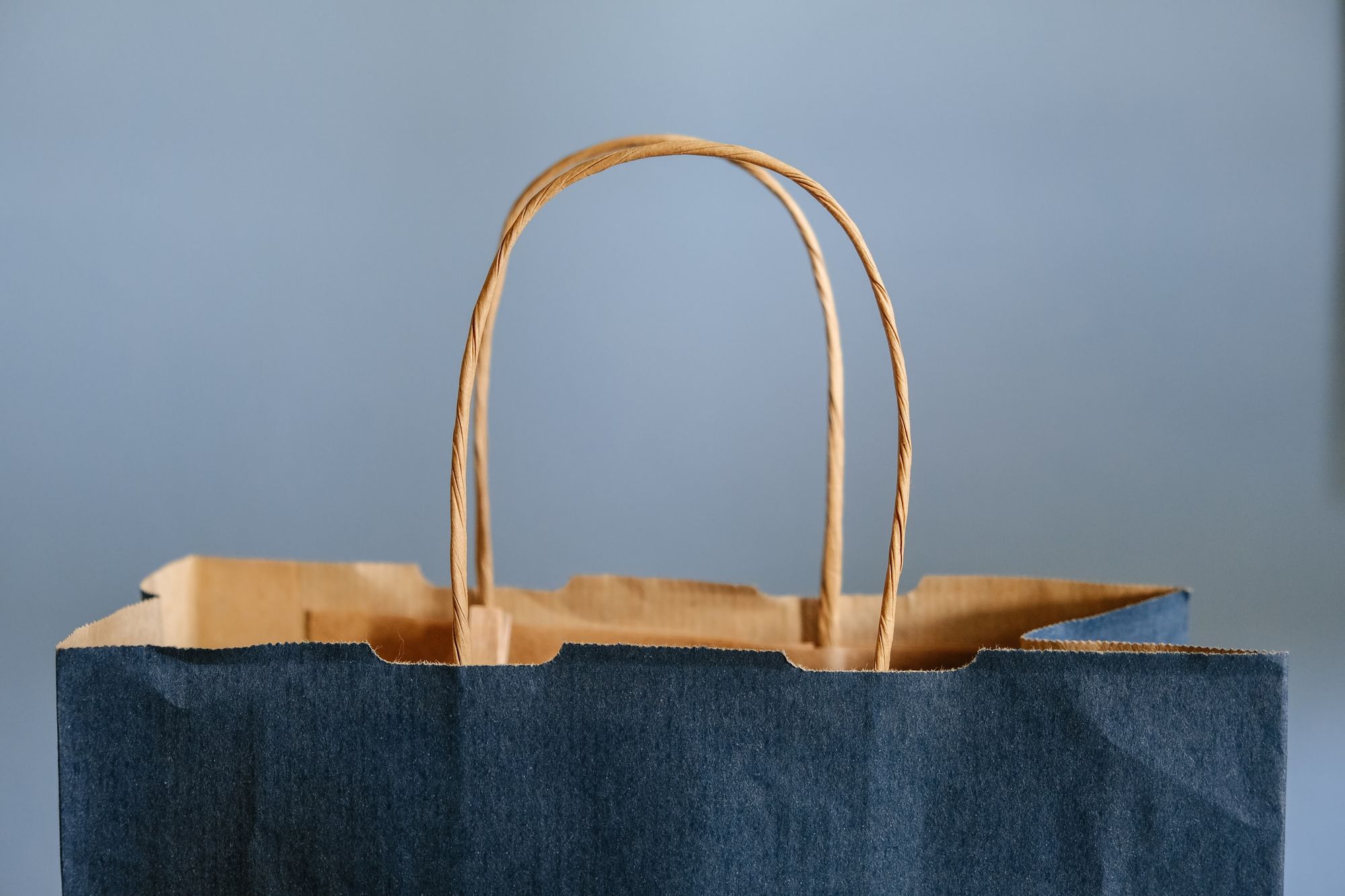 Acquiring new customers is both difficult and costly. Even if you spend a fortune on marketing, most one-off customers have no loyalty to your business. They might buy from you, but you probably won't hear from them again for a long time — if ever.
In a subscription revenue model, the first sale is only the starting point, not the end result. The idea here is that once you create a relationship with your customers, they'll subscribe to your service, which will lower the long-term costs of sales. Under a subscription revenue model, you can also target more than one transaction:
The initial sale
Renewal of the services
An upgrade to more superior services
An add-on of more services
Winning back the customer in the event they want to cancel.
Businesses with recurring revenue models can also track consumer behaviors and preferences on a more granular level. This data can help inform a whole host of business choices, from marketing decisions to product alterations to new market opportunities.
For example, Adobe estimates that about 90% of its top customers use three or more products, up from 66% in 2015. In that time period, annual recurring revenue has increased, as well.
Getting Started with Recurring Billing
If you love the thought of recurring revenue but don't have a business yet, we recently wrote a blog post on 3 Winning Subscription Business Ideas that might spark your creativity.
On the other hand, if you're a business owner ready to transition to a subscription revenue model, there are certain things you need to think about, including which recurring payment system you're going to use.
While PayPal will likely come to your mind first, it's confusing to set up and is unnecessarily costly. For this reason, you should explore other options, too. Ideally, you want to opt for a recurring payment gateway that, as a minimum, is simple to get started with, is secure, offers unlimited customizable subscription plans, has good customer service, and won't break your budget. TillyPay is all these things and more. Get started with TillyPay today.